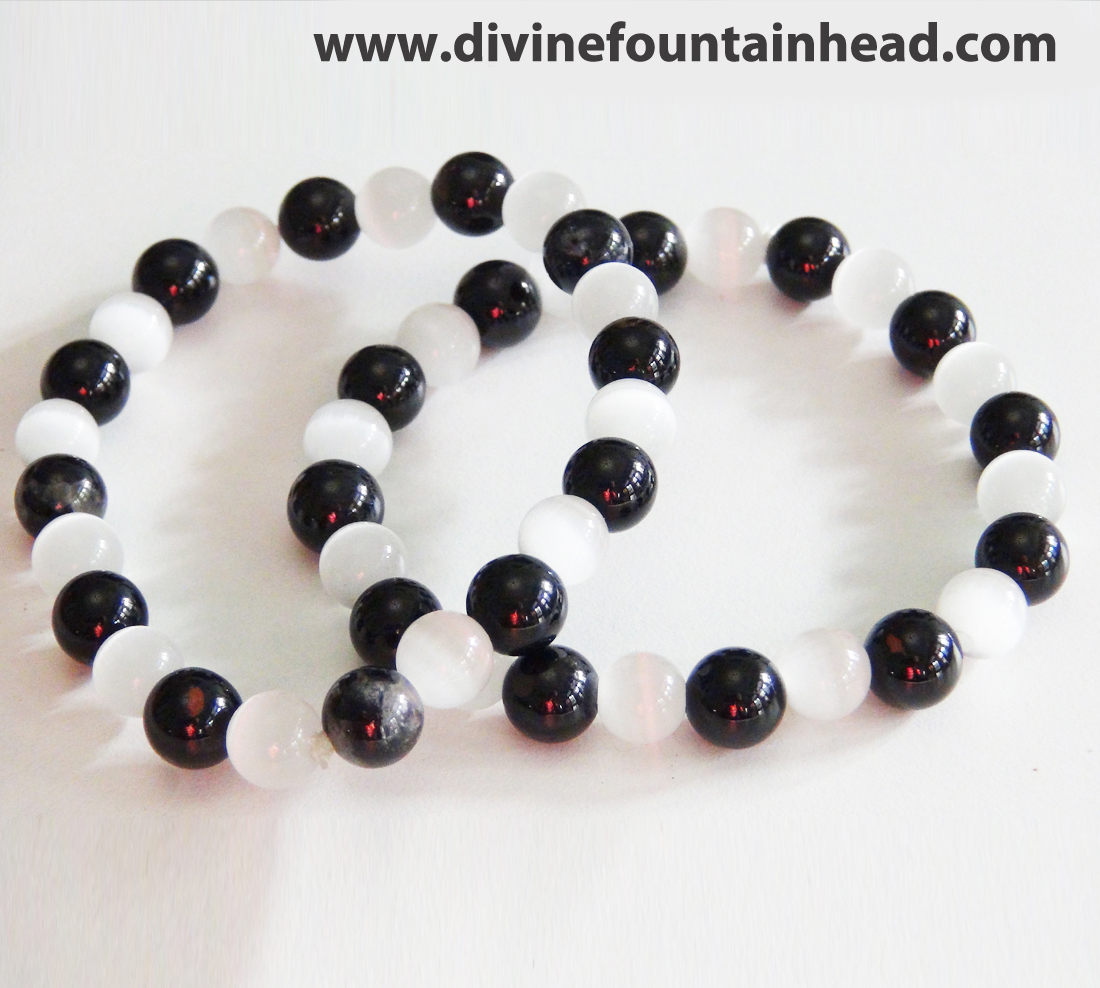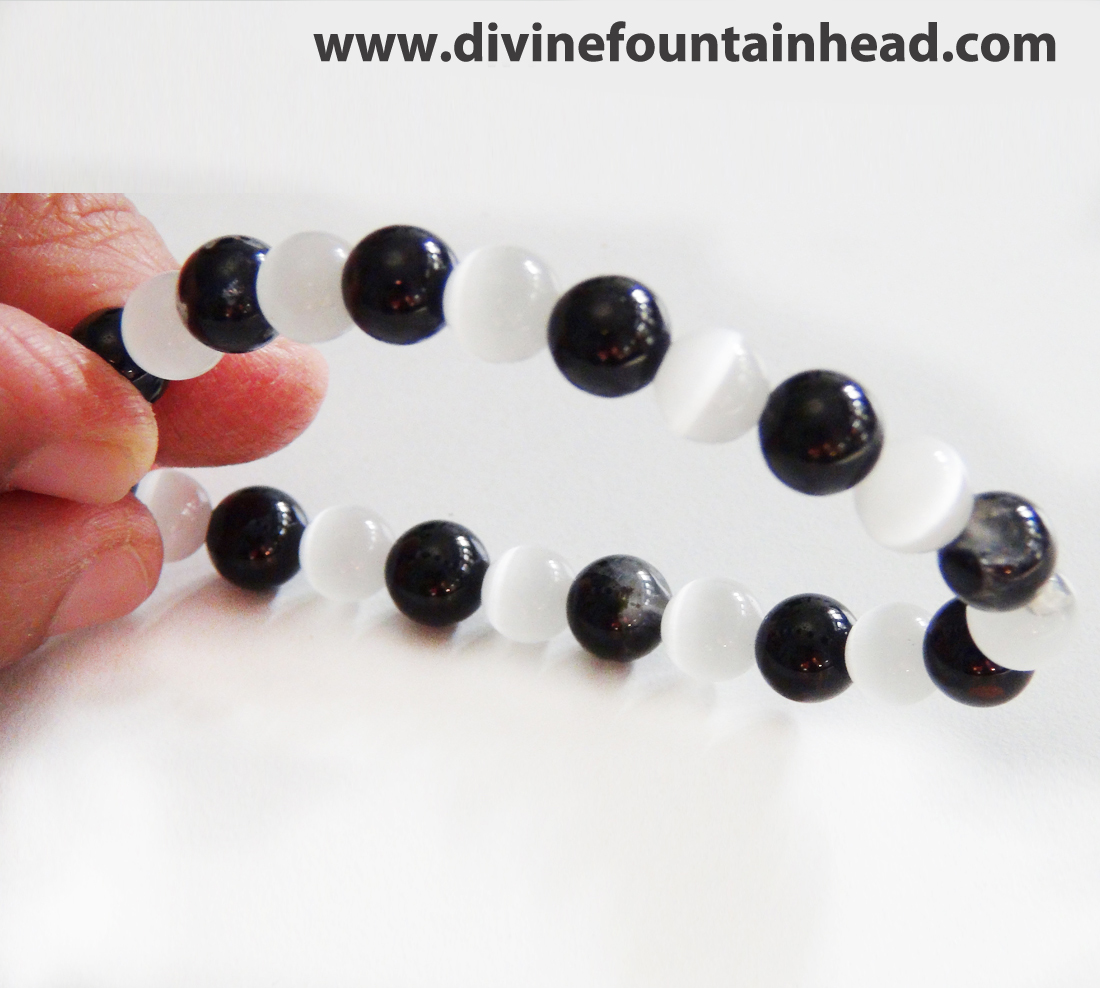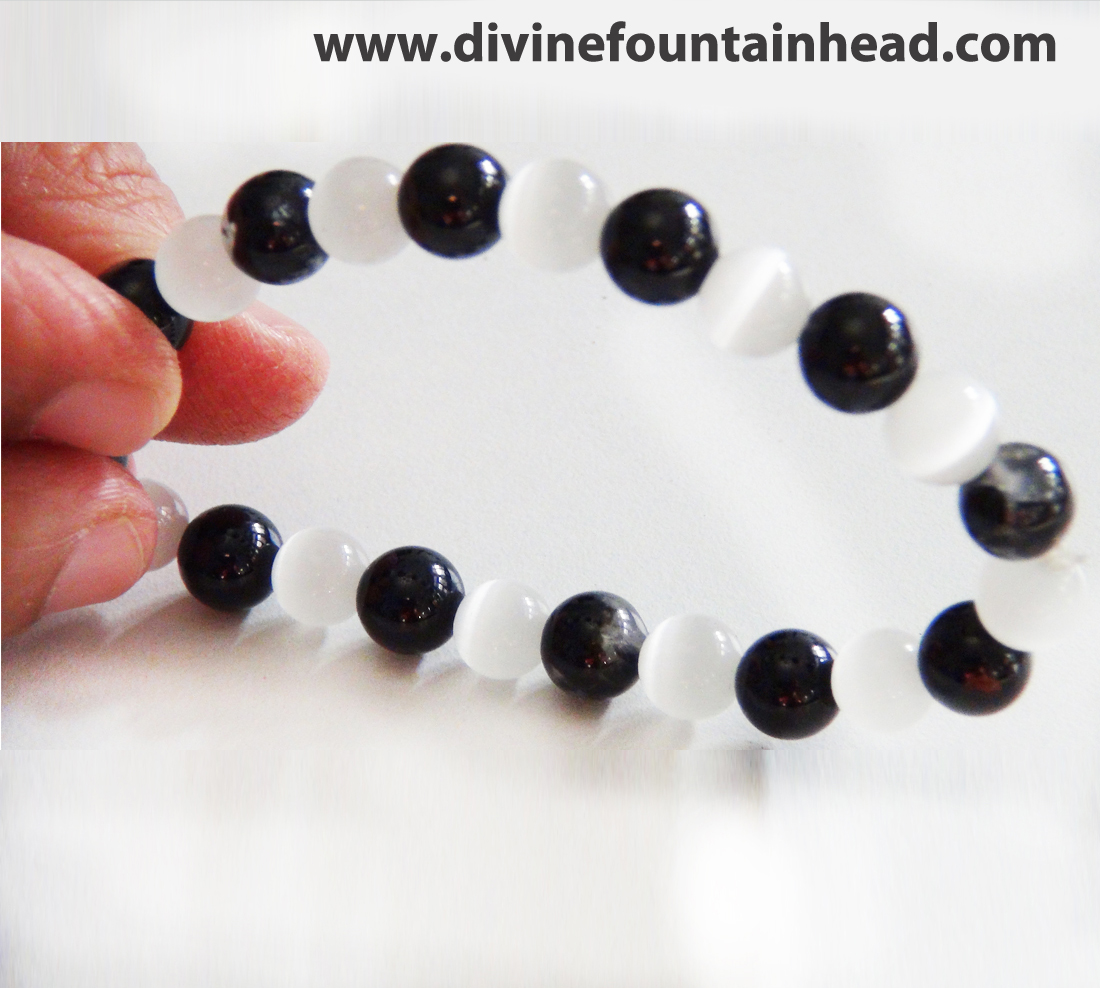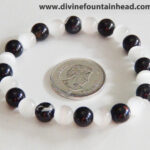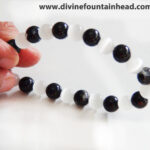 Selenite – Black Tourmaline Energy Protection Bracelet
USES
This is the ultimate protection bracelet; a powerhouse protection combo, Cleanses and purifies dark energy, Grounds spiritual energy, Brings protection and good luck, Directs one to the right answer to specific problems, Aids in understanding self and others, Remove blocks to healing, Helpful in Alzheimer's disease and Dementia, Promotes flexibility, Assists with absorption of calcium and other minerals and vitamins, Promote fertility, Increase the libido, Protector of pregnancy and motherhood.
Balances Root Chakras
IMPORTANT
For the right results and optimum benefits; this product shall be specially "Energized and Blessed" by GK Aurum and can also be "Customised /Programmed" through Invocations / Mantras / Shalokas for your specific "need / purpose"; if any.
So, please do write your specific wish /need, if any, in the purchase form (at the check-out).
WEIGHT / SIZE:18
Description
Product Enquiry
Bulk Order
Description
01 quantity of the product means one piece of Selenite – Black Tourmaline Energy Protection Bracelet, 08 mm beads size.
The supplied product may differ in appearance from the product photograph shown in the website, as Crystals are natural products.