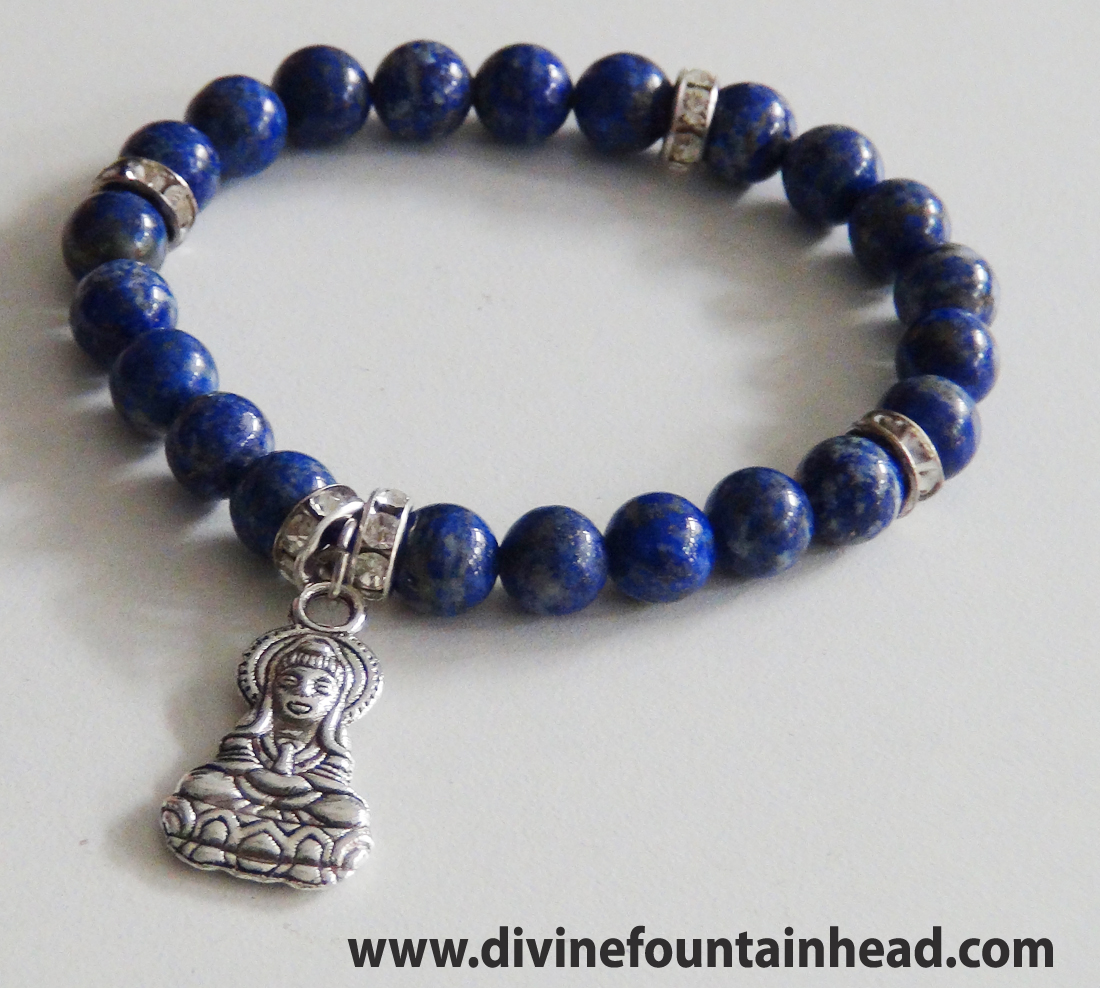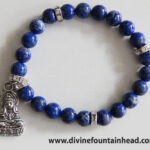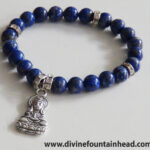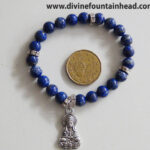 Lapis Lazuli Bracelet
₨660.00
USES
Provides protection and shield from negative influences, Helps purify lower energies from one's body and align it with higher, healthier vibrations, Stimulate psychic abilities and inner vision, Recognizes and block psychic attack.
It quickly releases stress, allowing peace and serenity.
It is an excellent crystal for stimulating wisdom and good judgment, problem solving and creates new ideas.
It is beneficial to the throat, larynx, and vocal chords, and helps regulate the endocrine and thyroid glands, enhances circulation and improves cardiac rhythm, reduces vertigo and lowers blood pressure, alleviate insomnia and overcomes depression, Beneficial for women suffering from menstrual irregularities, and relieves cramps, stiffness and lumbago.
It is best utilized in the Third Eye to stimulate the psychic centre and the throat chakra to balance energies.
IMPORTANT
For the right results and optimum benefits; this product shall be specially "Energized and Blessed" by GK Aurum and can also be "Customised /Programmed" through Invocations / Mantras / Shalokas for your specific "need / purpose"; if any.
So, please do write your specific wish /need, if any, in the purchase form (at the check-out).
WEIGHT / SIZE:19 GM
Description
Product Enquiry
Bulk Order
Description
01 quantity of the product means one piece of Lapis Lazuli Bracelet, 08 mm beads size.
The supplied product may differ in appearance from the product photograph shown in the website, as Crystals are natural products.