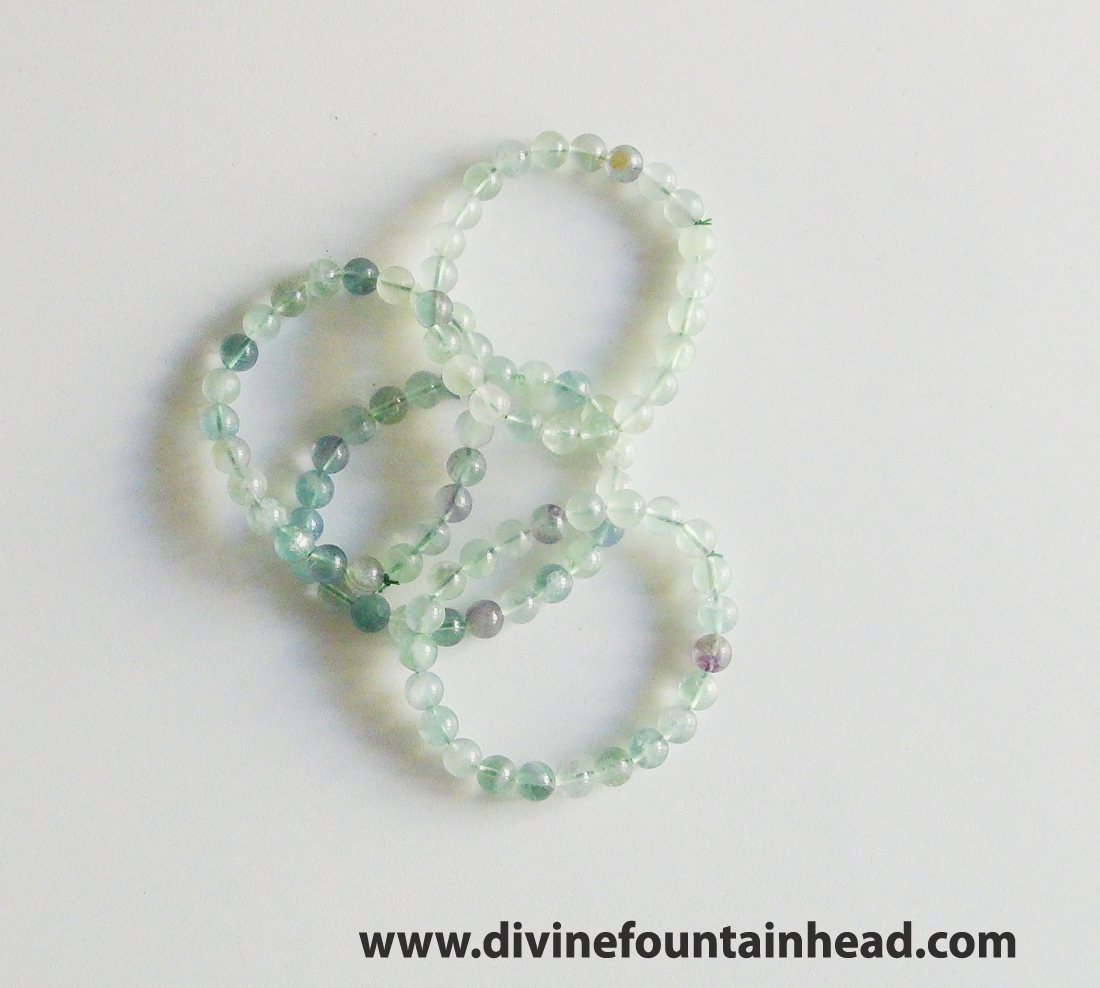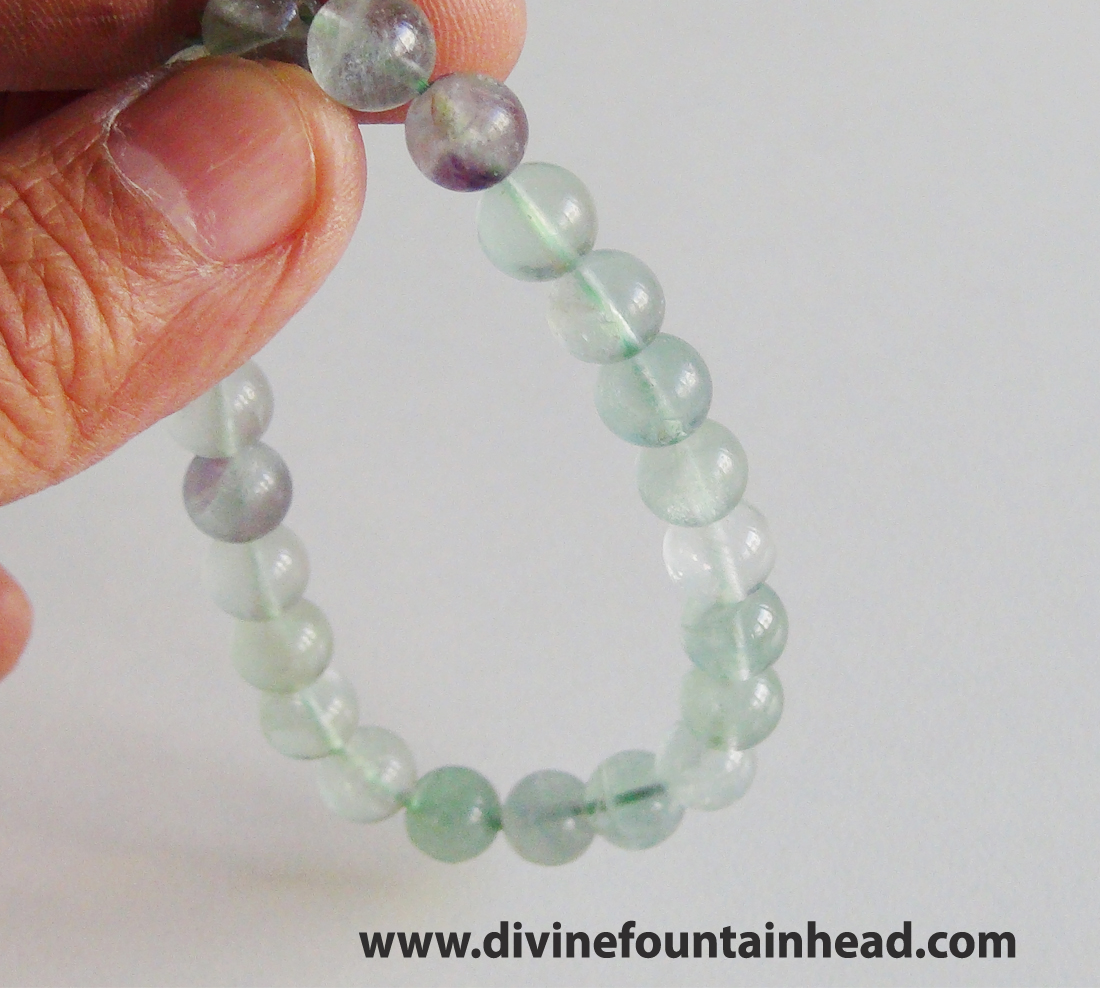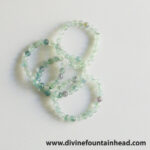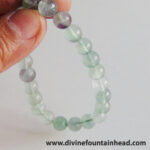 Green Fluorite Bracelet
USES
It absorbs and neutralises negative energy and stress. An excellent learning aid, it increases our powers of concentration, self-confidence and helps in decision-making. It encourages positivity, balances the energies, and improves balance and coordination, both physically and mentally.
It allows to heal from heart based issues, whether emotional or physical. It enhances intuition and brings order out of chaos. It can gently encourage struggling students. EMF protection.
Green Fluorite enhances the immune system, increases cell regeneration and assimilates vital nutrients. It helps bones and teeth, and eases arthritis. It helps with sore throats, ulcers, stomach upsets and insomnia.
It detoxifies and energizes all of the chakras
Works excellent with Heart Chakra & Throat Chakra.
IMPORTANT
For the right results and optimum benefits; this product shall be specially "Energized and Blessed" by GK Aurum and can also be "Customised /Programmed" through Invocations / Mantras / Shalokas for your specific "need / purpose"; if any.
So, please do write your specific wish /need, if any, in the purchase form (at the check-out).
WEIGHT / SIZE: 20 CM
Description
Product Enquiry
Bulk Order
Description
01 quantity of the product means one piece of  Green Fluorite Bracelet, 08 mm beads size.
The supplied product may differ in appearance from the product photograph shown in the website, as Crystals are natural products.