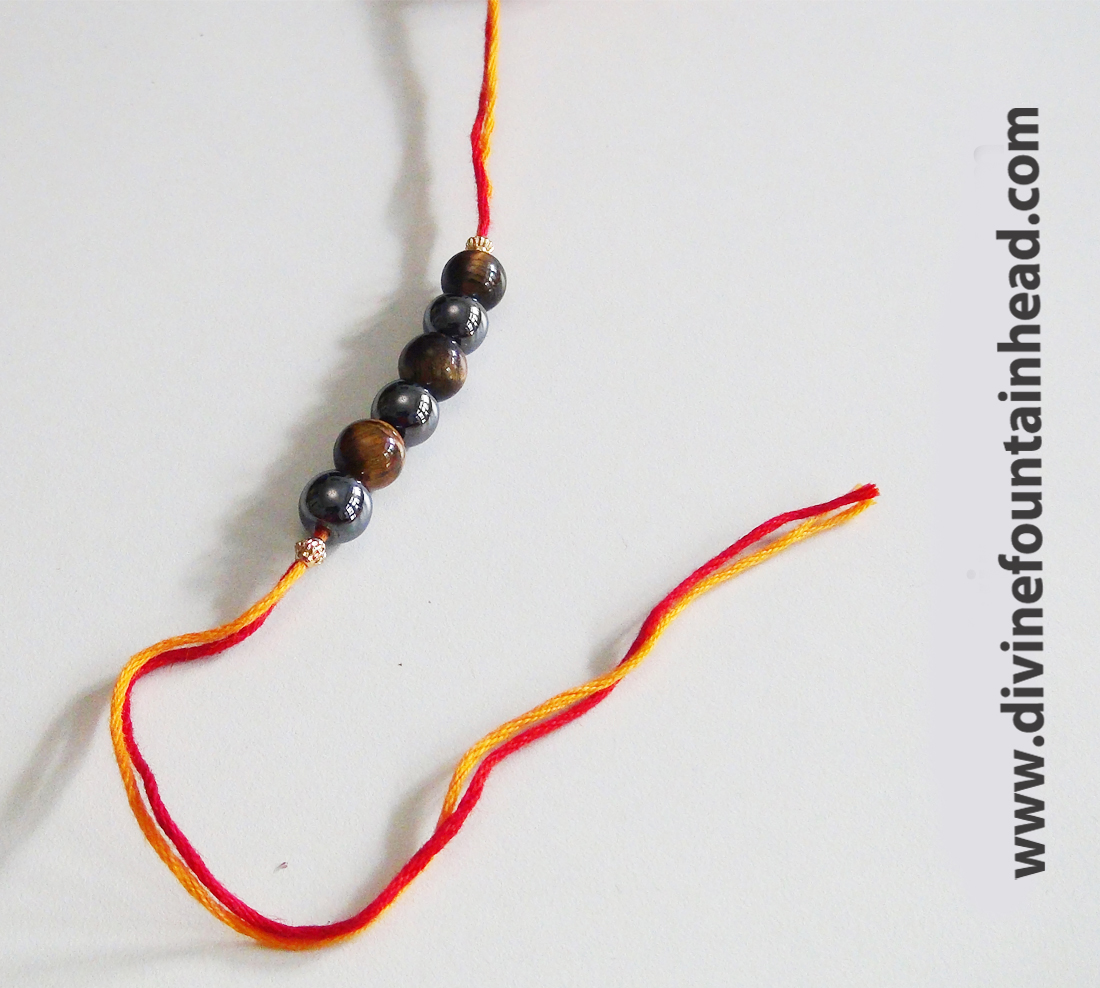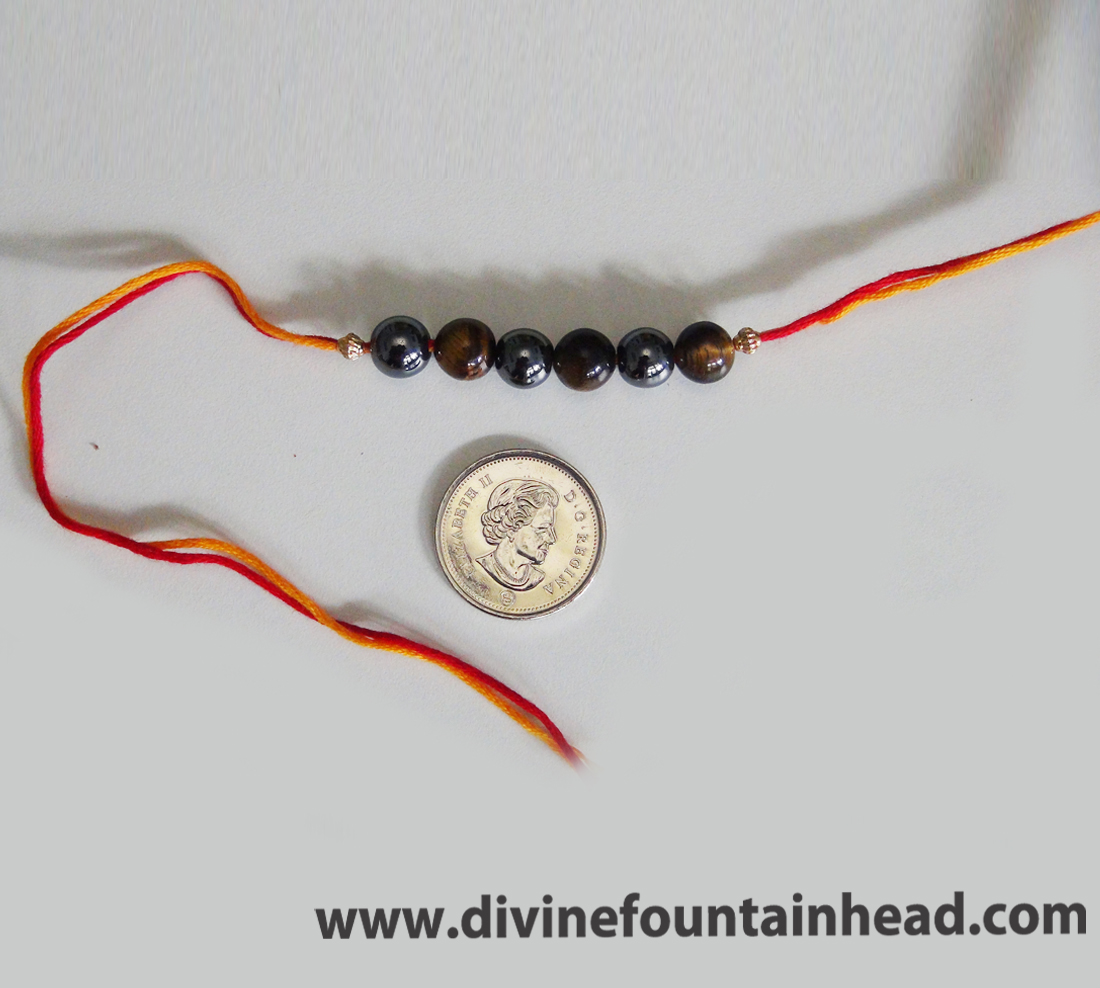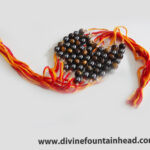 Tiger Eye-Haematite Protection Thread Bracelet
₨399.00
USES
Highly grounding and protective Bracelet
Provides motivation, manifestation of energy, aids in enhancing confidence and self esteem, Aids power to focus the mind, promoting mental clarity, enhance memory and original thought, Strengthens connection with the earth, making us feel safe and secure, Treating overeating, smoking and other forms of overindulgence, Restores, strengthens and regulates the blood supply, aiding blood conditions such as anaemia, Treats leg cramps, anxiety and insomnia, aids spinal alignment and fractures.
IMPORTANT
For the right results and optimum benefits; this product shall be specially "Energized and Blessed" by GK Aurum and can also be "Customised /Programmed" through Invocations / Mantras / Shalokas for your specific "need / purpose"; if any.
So, please do write your specific wish /need, if any, in the purchase form (at the check-out).
WEIGHT / SIZE:7 GM
Description
Product Enquiry
Bulk Order
Description
08 mm beads size.
The supplied product may differ in appearance from the product photograph shown in the website, as Crystals are natural products.