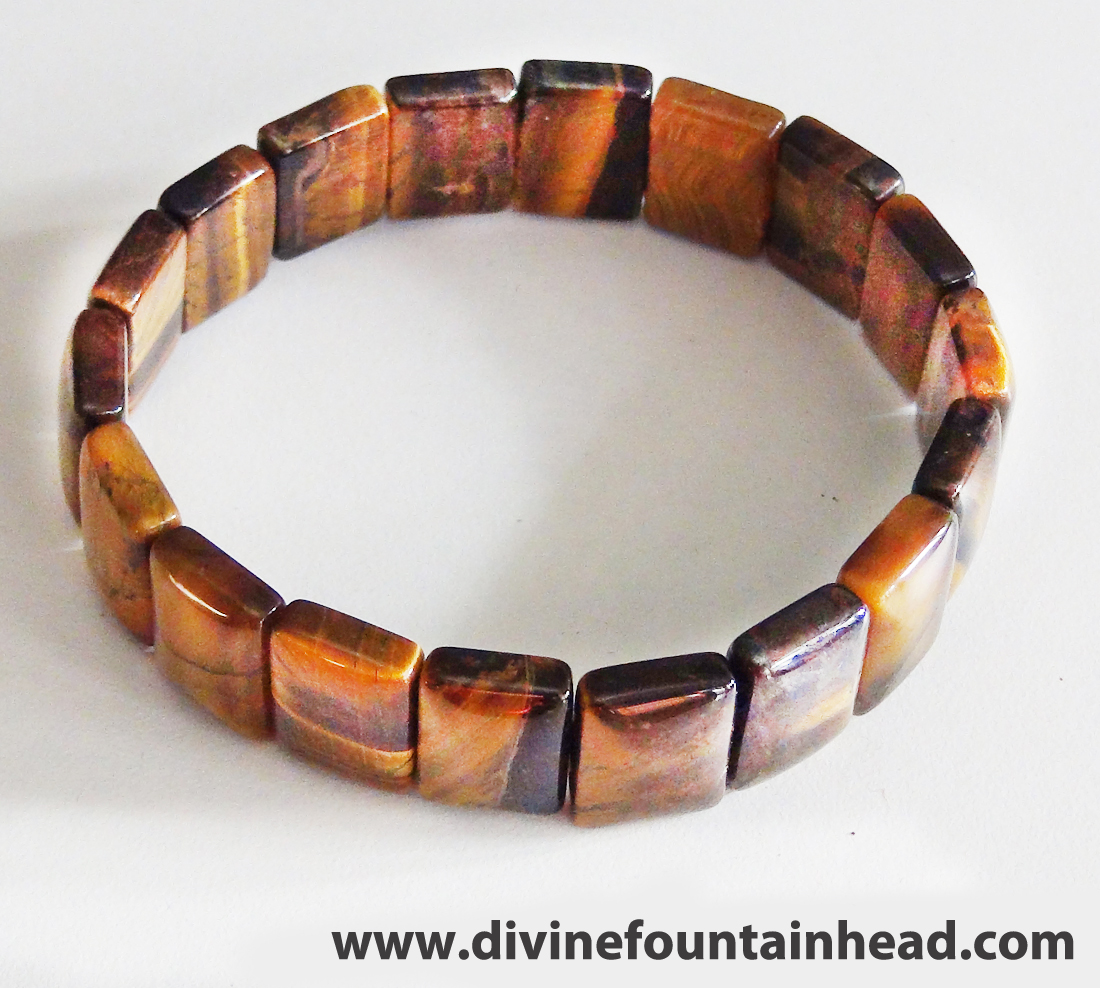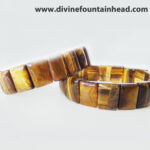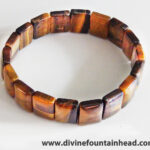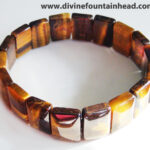 Tiger Eye Protection Bracelet
₨858.00
A powerful bracelet that helps to release fear, anxiety and aids harmony and balance, Stimulates taking action and assist to accomplish goals, Make decisions with discernment and understanding unclouded by emotions, Help balance and clear emotions, Amulet against curses or ill-wishing, and give courage, self confidence and strength of will, Manifest an increase of money, Balance the brain and benefit to help those who are suffering from mental disease or with personality disorders, Excellent for meditations.
Works well with the Base, Sacral and Solar plexus Chakras
IMPORTANT
For the right results and optimum benefits; this product shall be specially "Energized and Blessed" by GK Aurum and can also be "Customised /Programmed" through Invocations / Mantras / Shalokas for your specific "need / purpose"; if any.
So, please do write your specific wish /need, if any, in the purchase form (at the check-out).
WEIGHT / SIZE:27 GM
Description
Product Enquiry
Bulk Order
Description
01 quantity of the product means one piece of Tiger Eye Protection Bracelet, with flat beads.
The supplied product may differ in appearance from the product photograph shown in the website, as Crystals are natural products.