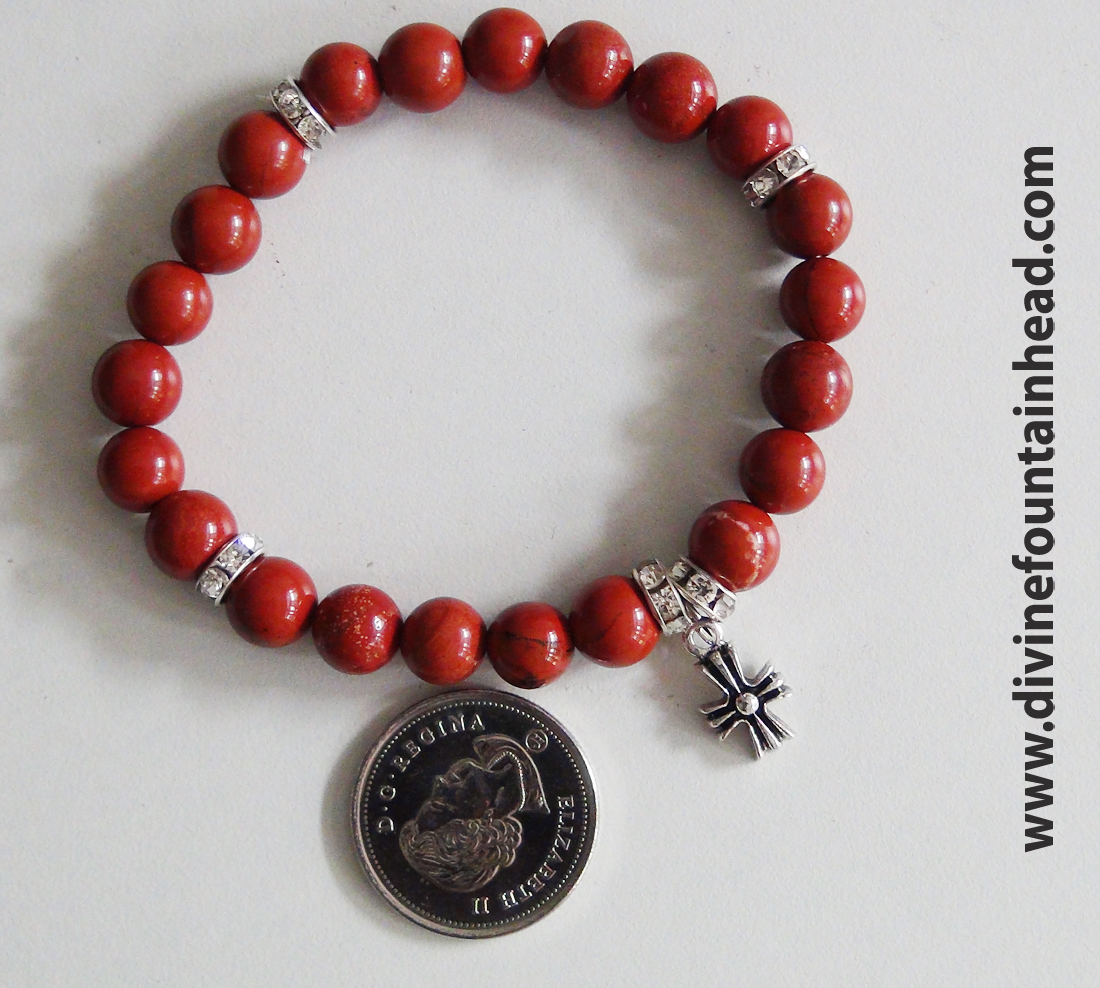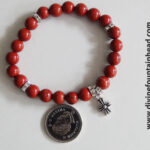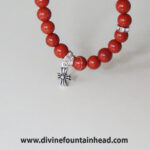 Red Jasper Bracelet
$17.39
USES
A crystal of physical strength and energy; increases emotional focus and balance, Removes negative energy, worry, emotional stress, anxiety and confusion, It is great for anxious mood, emotional frustrations, thought clarity, general mood balancing energies and channelling.
Increase emotional stamina, self confidence, self-trust, emotional protection, courage, balance, calm and relaxation; also to be used for increasing memory of dreams and increasing sexual vibrancy.
Provides with a deeper insight into difficulties, and helps to solve them as they occur and Supports both, the respiratory and circulatory systems.
It creates a strong connection to the Earth, carries a strong spiritual grounding vibration, and Resonates strongly with The Root Chakra
IMPORTANT
For the right results and optimum benefits; this product shall be specially "Energized and Blessed" by GK Aurum and can also be "Customised /Programmed" through Invocations / Mantras / Shalokas for your specific "need / purpose"; if any.
So, please do write your specific wish /need, if any, in the purchase form (at the check-out).
WEIGHT / SIZE: 20 GM
Description
Product Enquiry
Bulk Order
Description
01 quantity of the product means one piece of Red Jasper Bracelet, 08 mm beads size.
The supplied product may differ in appearance from the product photograph shown in the website, as Crystals are natural products.