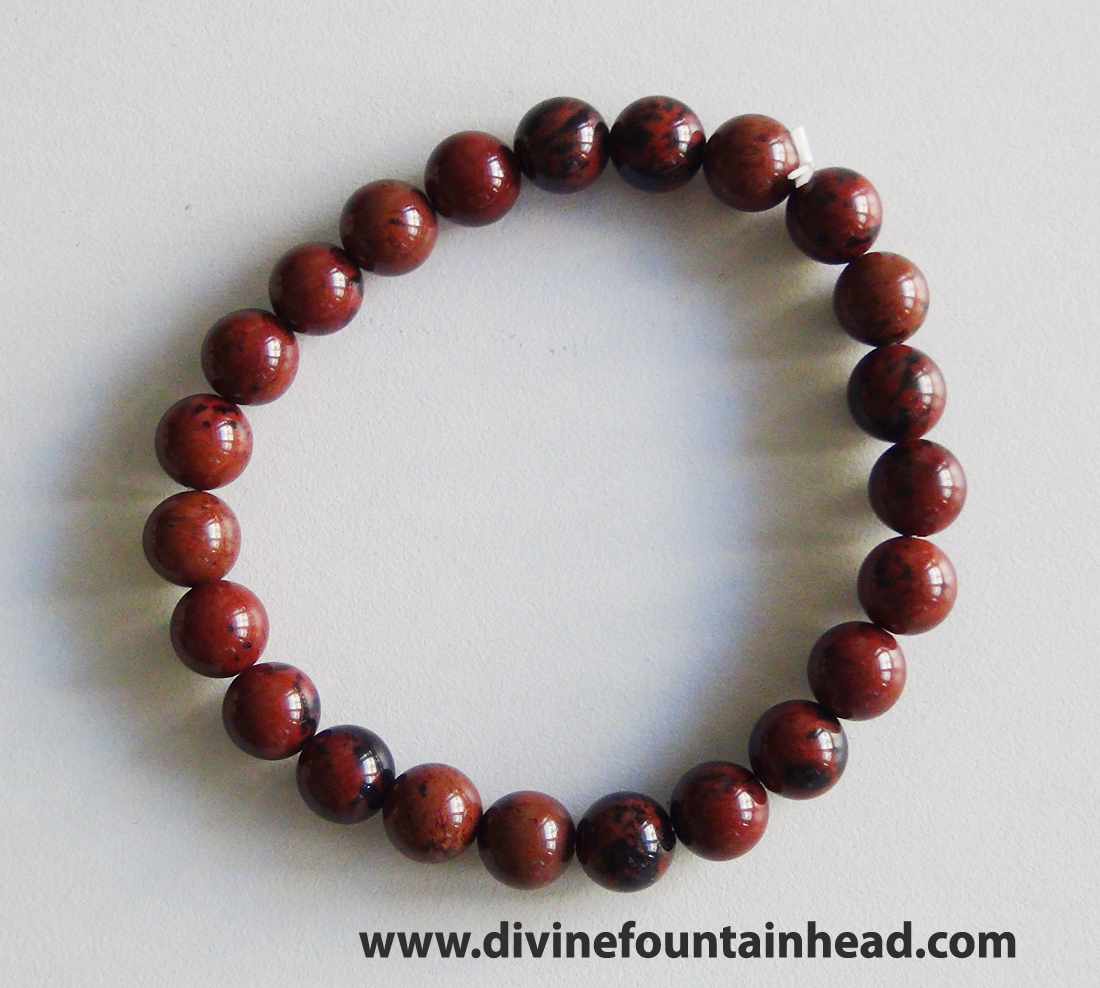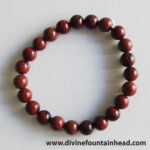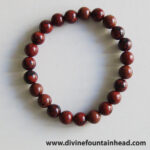 Mahogany Obsidian Bracelet
₨695.00
USES
It strengthen the aura, protecting against repeated problems; perfect for people who feel vulnerable to psychic or energy attack, Wonderful at providing both grounding and protection, Encourages strength in time of need, Eliminates energetic blockages, relieves tension and helps to stimulate growth on all levels.
It also aids in the decision making process, Allows to make significant changes in the most challenging areas of our lives.
A stone of focus; helps guide prioritising to make spiritual progress, while aiding with self-acceptance and self confidence.
Chakras – Base Chakra
IMPORTANT
For the right results and optimum benefits; this product shall be specially "Energized and Blessed" by GK Aurum and can also be "Customised /Programmed" through Invocations / Mantras / Shalokas for your specific "need / purpose"; if any.
So, please do write your specific wish /need, if any, in the purchase form (at the check-out).
SIZE: Beads 8 MM
Description
Product Enquiry
Bulk Order
Description
01 quantity of the product means one piece of Mahogany Obsidian Bracelet, 08 mm beads size.
The supplied product may differ in appearance from the product photograph shown in the website, as Crystals are natural products.