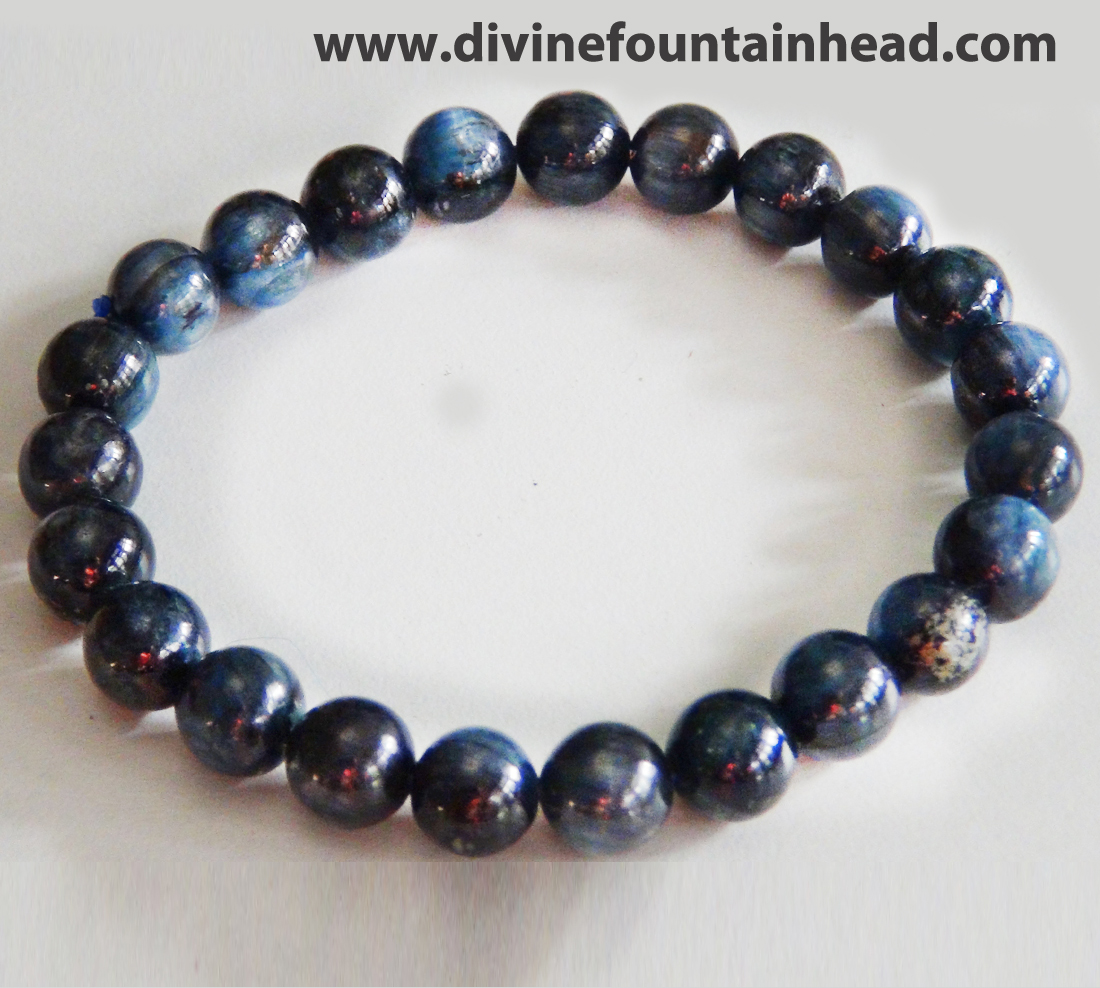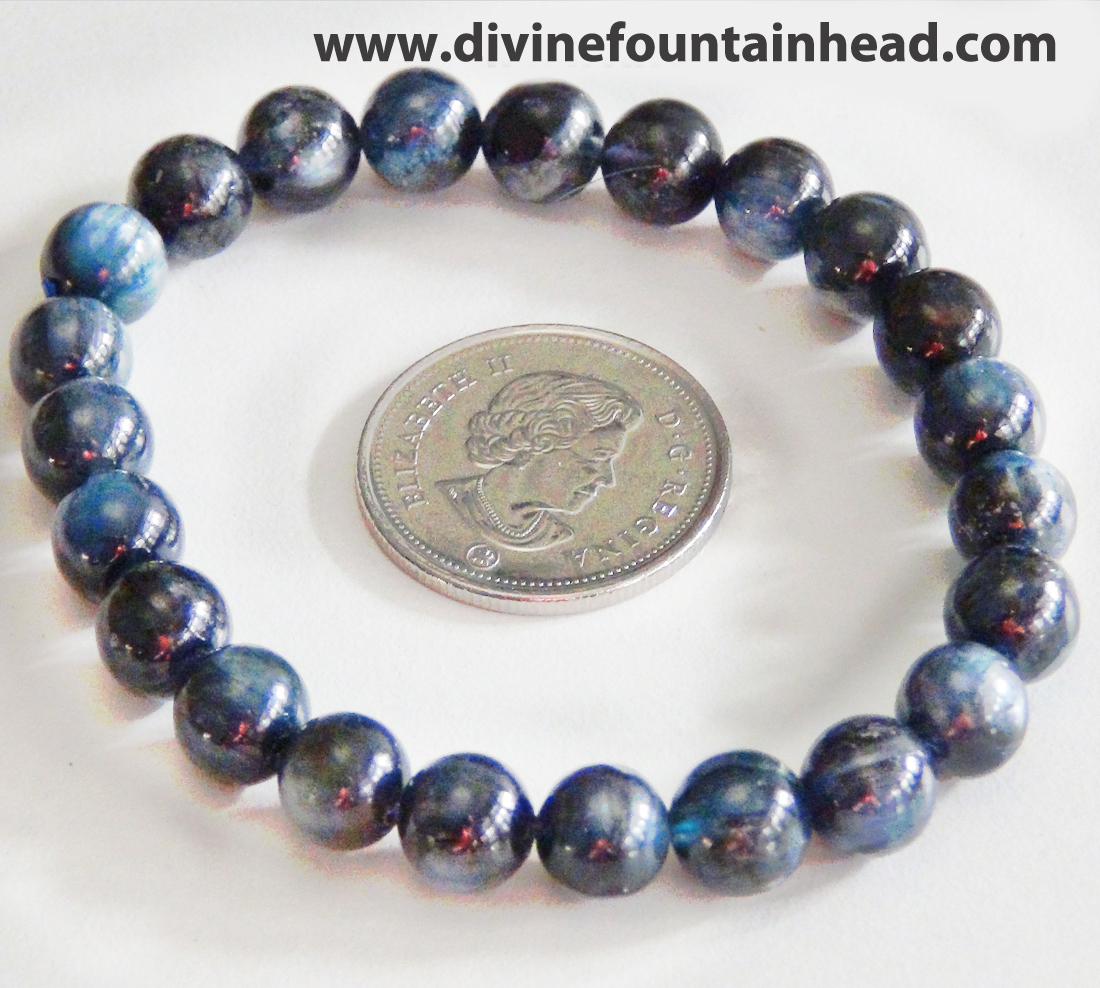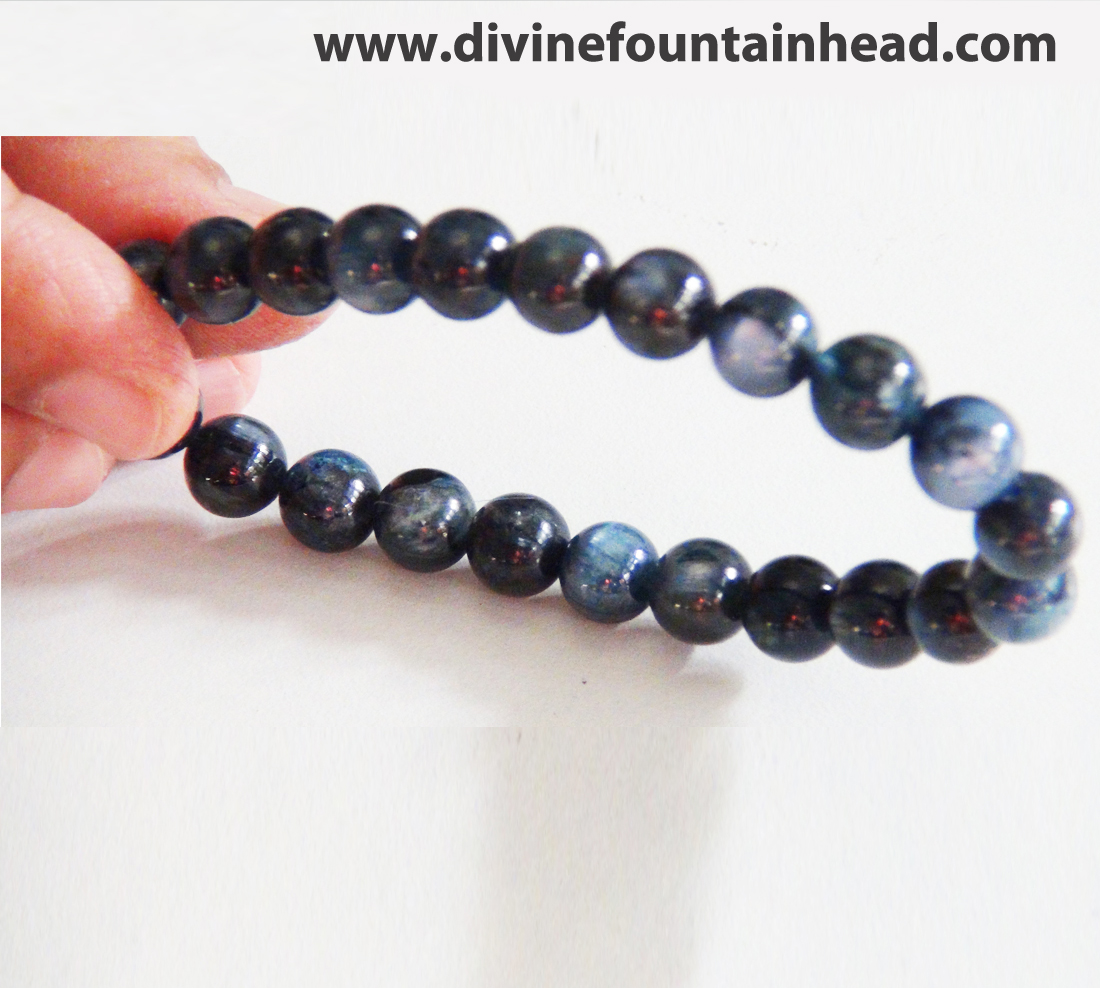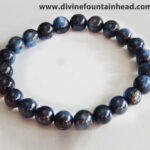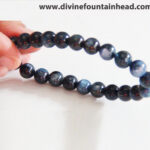 Kyanite Bracelet
USES
An excellent stone for meditation and attunement, Has a calming effect and bringing tranquillity, Encourages psychic abilities and communication on all levels, Drives away anger, frustration, confusion and stress and helps to provide a capacity for linear and logical thought, Help when connecting to your spirit guides, Promote healing dreams, Treats the urogenital system, adrenal glands and parathyroid glands, Aids in disorders of the throat, brain and muscular system, Helps to heal infections and lower blood pressure, Kyanite is a natural pain reliever, Great stone for public speakers and performers, Promotes inner balance who have busy lifestyle, Kyanite never need cleansing as it does not build up negative vibrations.
Good for working with the Throat Chakra and communication issues.
Aligns all chakras and subtle bodies instantly
IMPORTANT
For the right results and optimum benefits; this product shall be specially "Energized and Blessed" by GK Aurum and can also be "Customised /Programmed" through Invocations / Mantras / Shalokas for your specific "need / purpose"; if any.
So, please do write your specific wish /need, if any, in the purchase form (at the check-out).
WEIGHT / SIZE:21 GM
Description
Product Enquiry
Bulk Order
Description
01 quantity of the product means one piece of 8 mm Kyanite Bracelet. The supplied product may differ in appearance from the product photograph shown in the website, as Crystals are natural products.