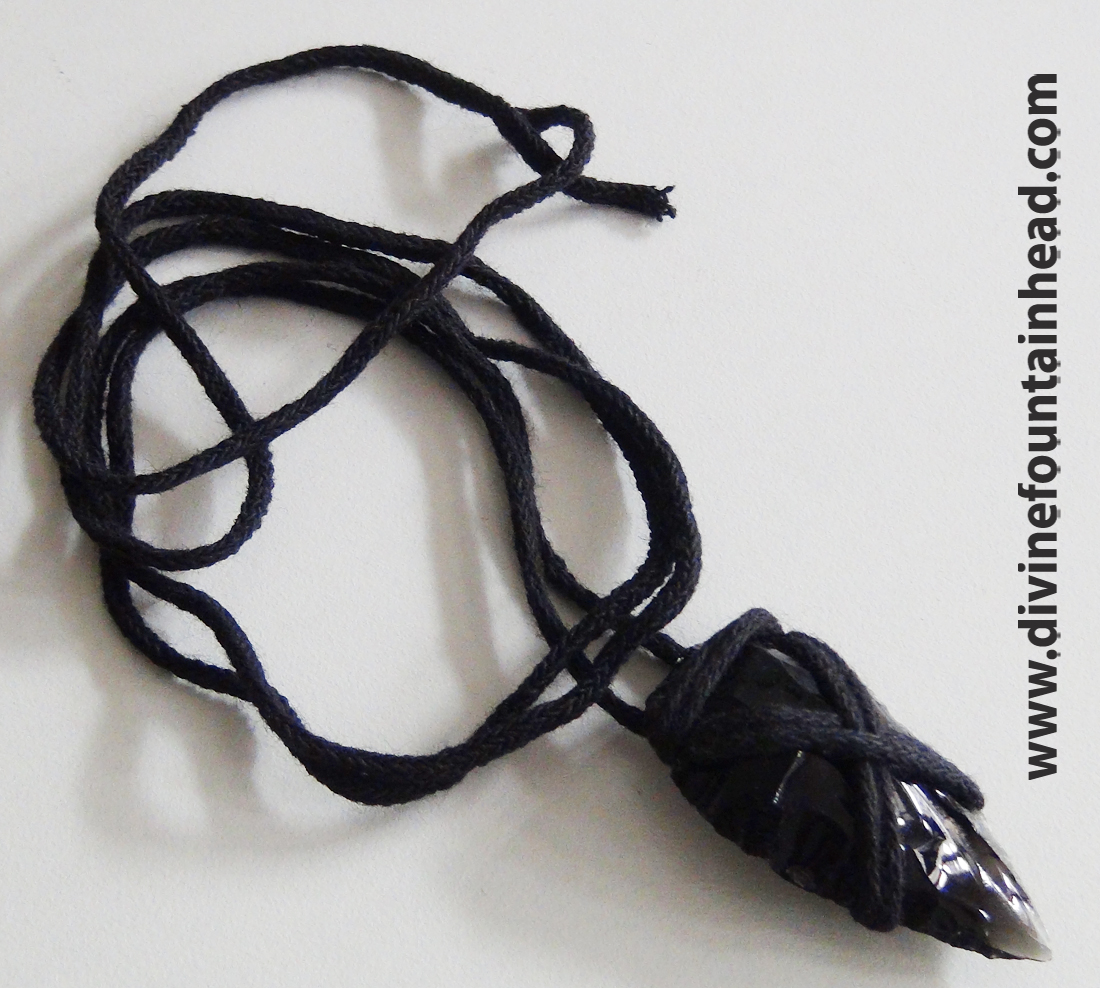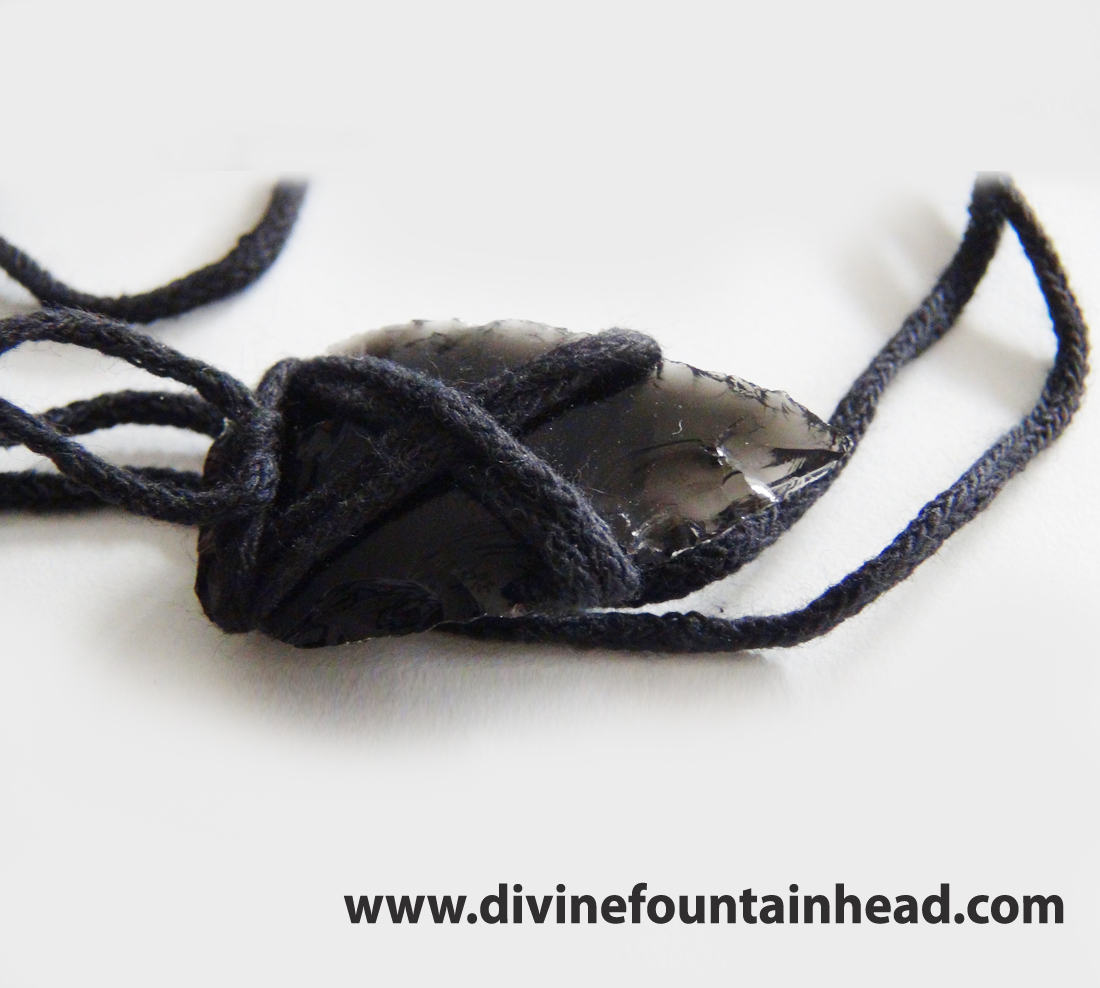 Obsidian Arrowhead Pendant (with free string)
$12.40
USES
Powerful cleanser of psychic smog created within your aura, and is a strong psychic protection stone used for protection, healing, truth-telling and grounding to Mother Gaia.
Relieve pain and guard against all forms of negativity, block toxic arguments, builds determination, ease fear and doubt.
Place this stone under the doormat at your front door to keep out unwanted energy and to clear the obstacles in one's life path.
Works excellent with base or root chakra
IMPORTANT
For the right results and optimum benefits; this product shall be specially "Energized and Blessed" by GK Aurum and can also be "Customised /Programmed" through Invocations / Mantras / Shalokas for your specific "need / purpose"; if any.
So, please do write your specific wish /need, if any, in the purchase form (at the check-out).
WEIGHT / SIZE: 6 GM
Description
Product Enquiry
Bulk Order
Description
01 quantity of the product means one piece of Obsidian Arrowhead Pendant (with free string).
The supplied product may differ in appearance from the product photograph shown in the website, as Crystals are natural products.