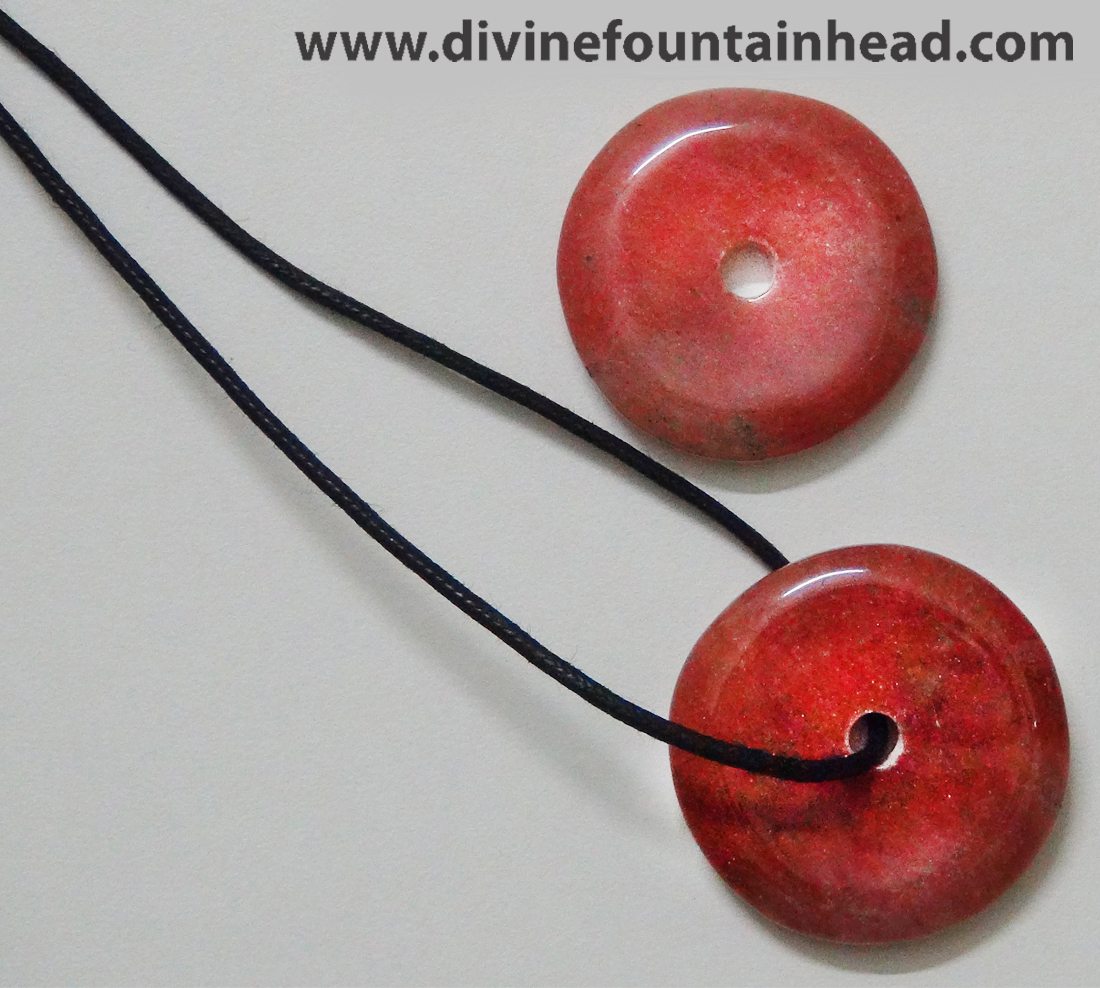 Carnelian Doughnut Pendant
$9.99
USES
Restores vitality and boost motivation, and stimulates creativity, Overcome fear and improve self-reliance, Victory, success, and skill, Gives courage, promotes positive life choices, Dispels apathy, For overcoming abuse of any kind, Stimulate the appetite, Enhances connection to divine.
Sacral Chakra
IMPORTANT
For the right results and optimum benefits; this product shall be specially "Energized and Blessed" by GK Aurum and can also be "Customised /Programmed" through Invocations / Mantras / Shalokas for your specific "need / purpose"; if any.
So, please do write your specific wish /need, if any, in the purchase form (at the check-out).
WEIGHT / SIZE:9 GM (AVERAGE) / 30 MM
Description
Product Enquiry
Bulk Order
Description
01 quantity of the product means one Carnelian Doughnut Pendant with a complimentary string.