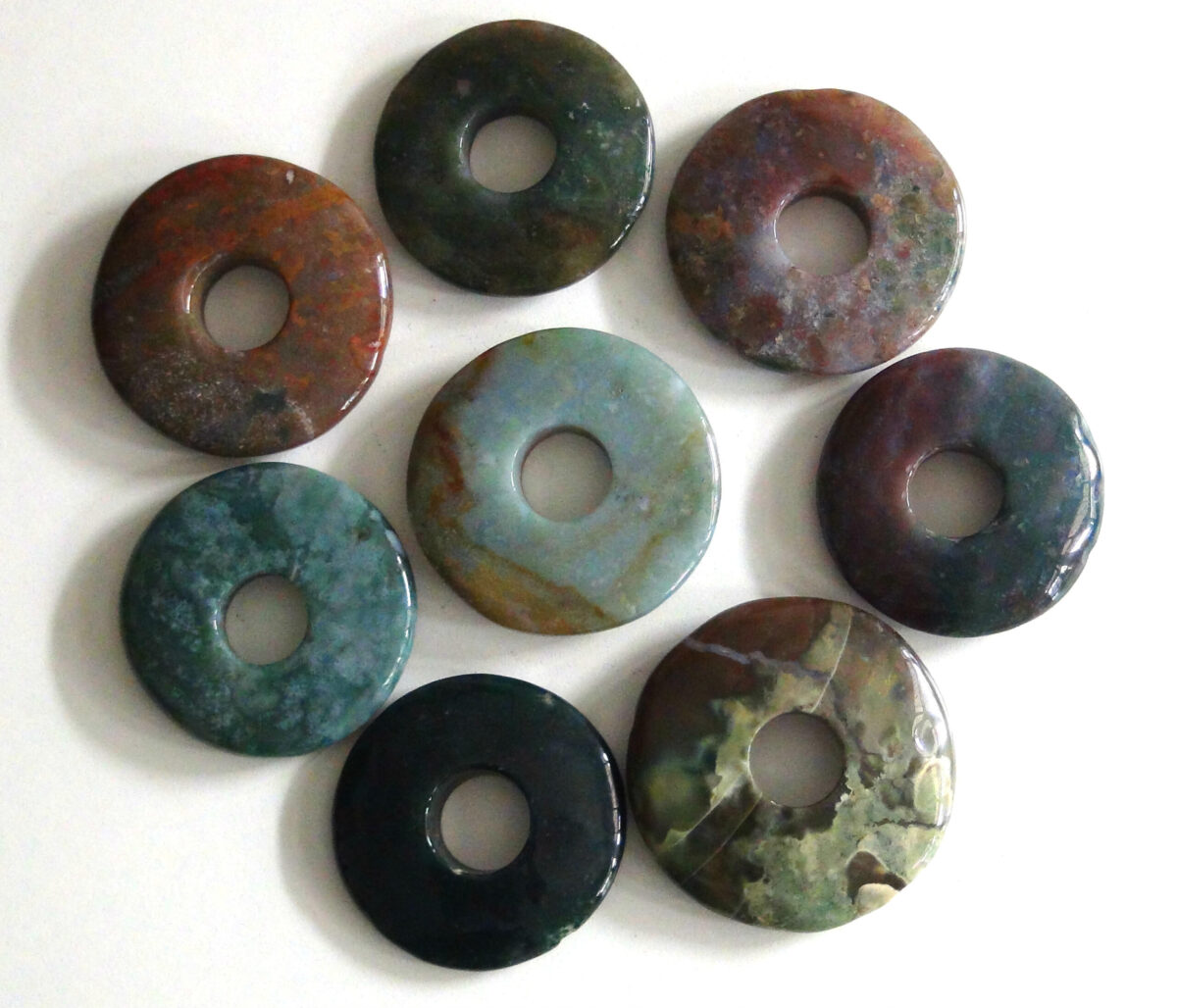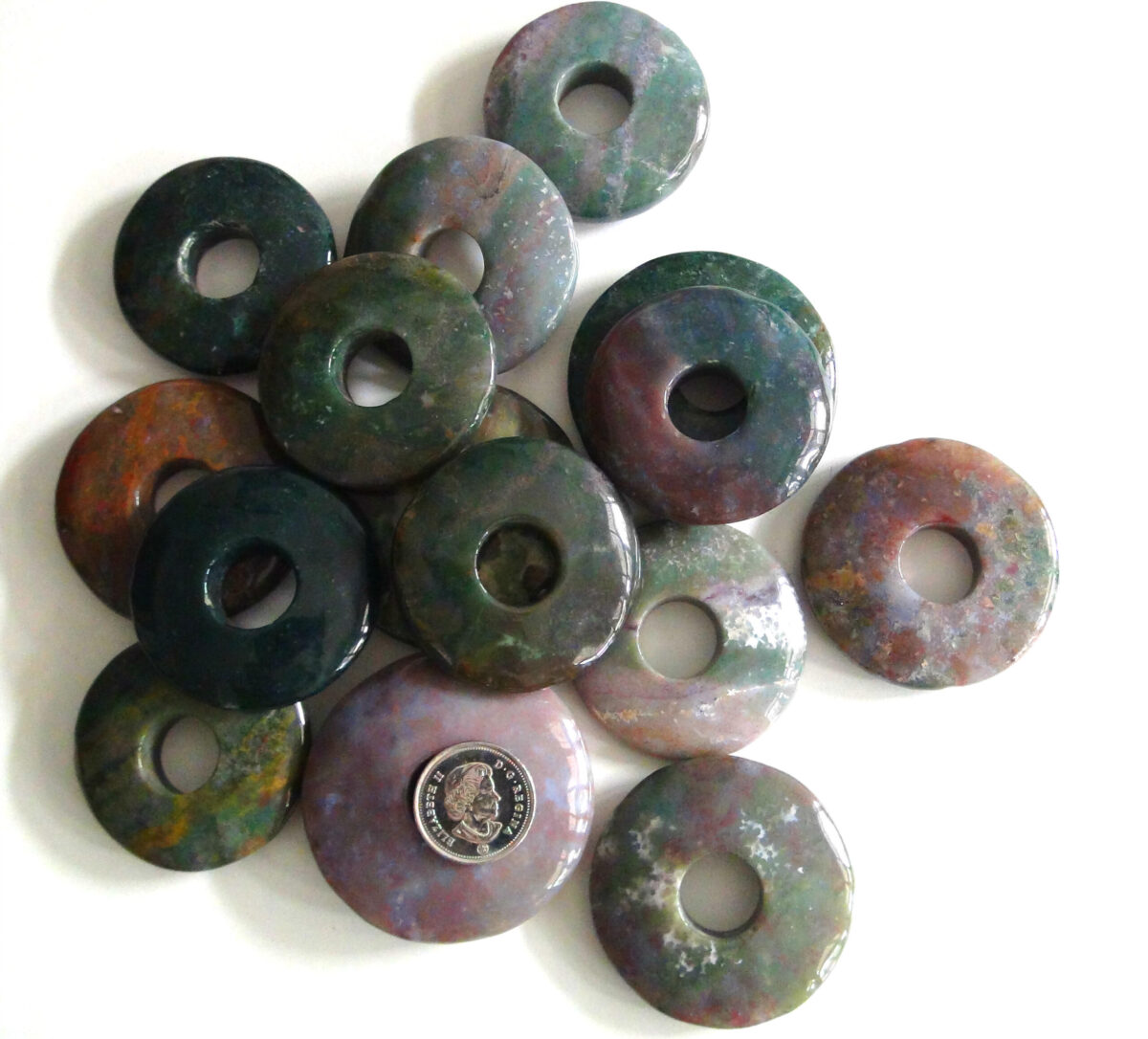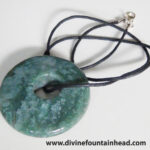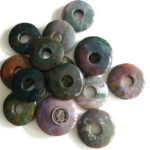 Trendy Agate Donuts (Assorted)
USES
This is an excellent stone for rebalancing and harmonising body, mind and spirit, Cleanses and stabilises the aura, Eliminating and transforming negativity, Enhances mental function, Improving concentration, perception and analytical abilities.
It generates and provides with great wealth, luck, abundance, courage, love, protection and security, Protection when travelling, and is especially effective against traffic accidents
It fosters the strength of sight, aid in digestion, provide protection from kidney disease, protect against dehydration, unsightly skin disease, and helpful to the heart and blood vessels
It is a great crystal during pregnancy, and help encourages lactation.
Its cleansing effect is powerful at all levels
IMPORTANT
For the right results and optimum benefits; this product shall be specially "Energized and Blessed" by GK Aurum and can also be "Customised /Programmed" through Invocations / Mantras / Shalokas for your specific "need / purpose"; if any.
So, please do write your specific wish /need, if any, in the purchase form (at the check-out).
WEIGHT / SIZE: 35 CM
Description
Product Enquiry
Bulk Order
Description
01 quantity of the product means one piece of Trendy Agate Donuts (Assorted) with a complimentary string. Random selection and dispatch.
The supplied product may differ in appearance from the product photograph shown in the website, as Crystals are natural products.