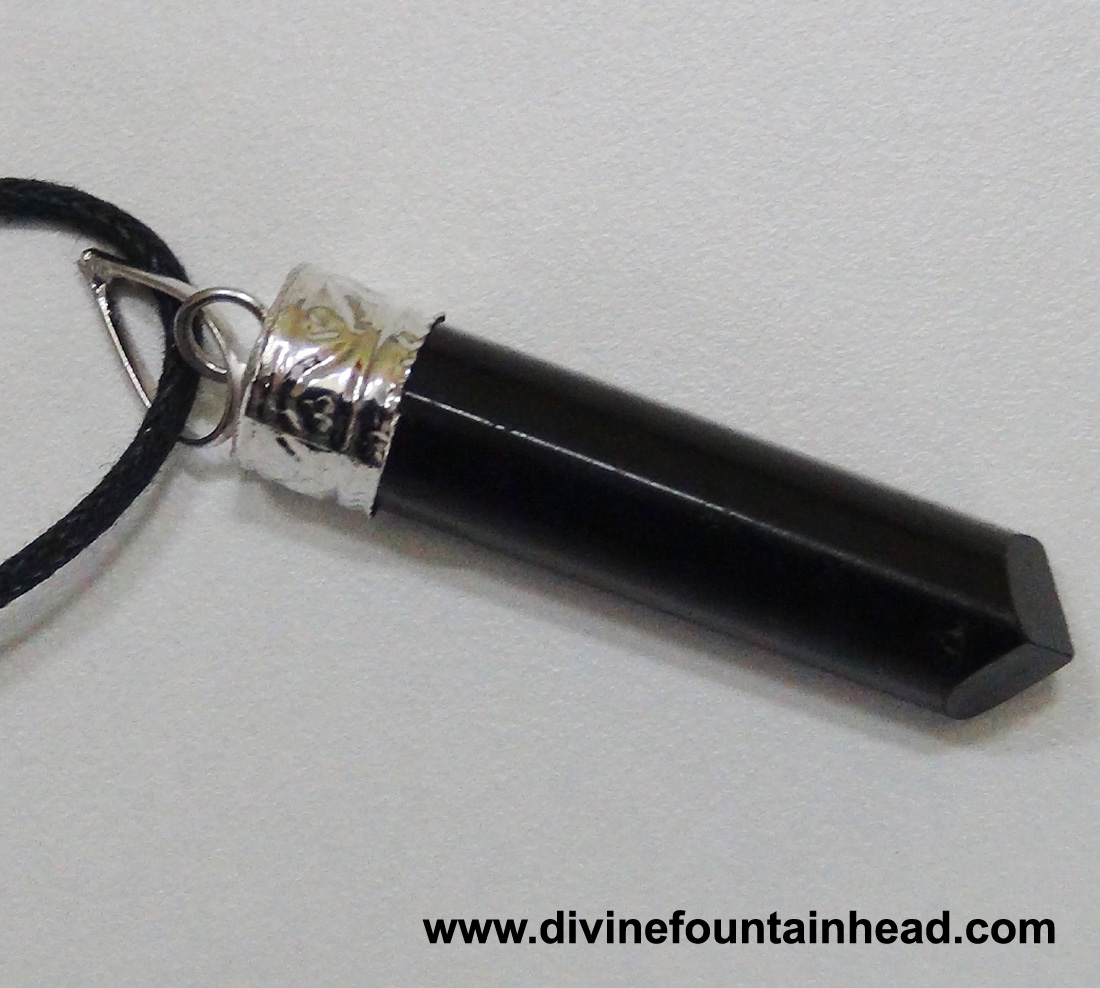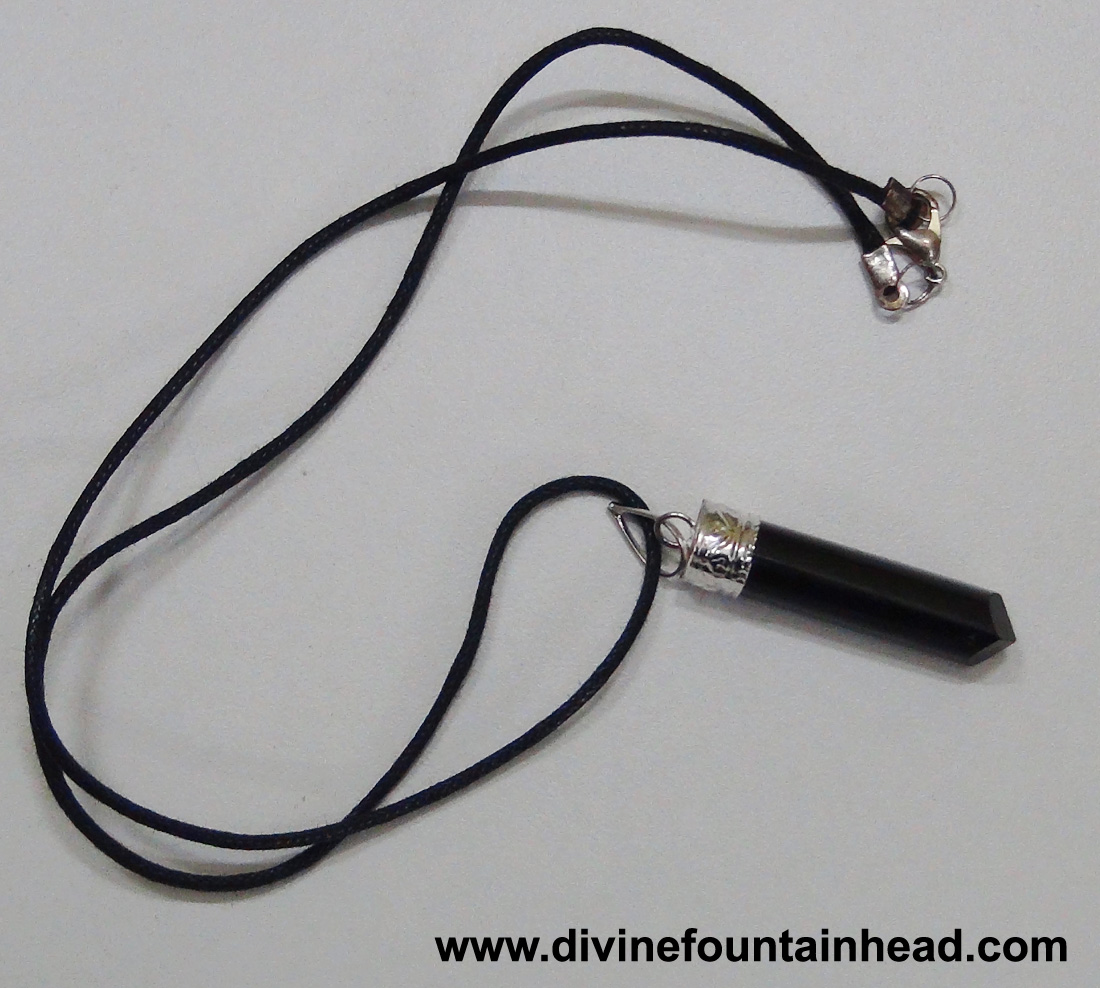 Black Tourmaline Pencil Pendant (EMF Radiation Protection)
$12.65
USES
Black Tourmaline crystal is a powerful stone for protection against negative energy of all kinds including psychic protection and protection from EMF radiation emanating from electronic items like Computers, Mobiles, T.V. and Laptops and High-tension wires.
Designed for daily EMF protection and boosts self-confidence
It cleanses, purifies, and transforms dense energy into a lighter vibration and is also a strong spiritual grounding stone.
Also known as Schorl, it encourages optimistic attitudes as well as good luck and happiness, regardless of the circumstances that you find yourself in.
The black tourmaline stone is also helpful for increasing physical energy and clarity of thought. It assists with detoxification, eliminates toxic heavy metals, and boosts immune function. It also reduces stress, pain, especially muscle pain and arthritis.
Balance and harmonize the root chakra.
IMPORTANT
For the right results and optimum benefits; this product shall be specially "Energized and Blessed" by GK Aurum and can also be "Customised /Programmed" through Invocations / Mantras / Shalokas for your specific "need / purpose"; if any.
So, please do write your specific wish /need, if any, in the purchase form (at the check-out).
WEIGHT / SIZE: 10 to 12 GM
Description
Product Enquiry
Bulk Order
Description
01 quantity of the product means one piece of Black Tourmaline Pencil Pendant with a complimentary cotton string.