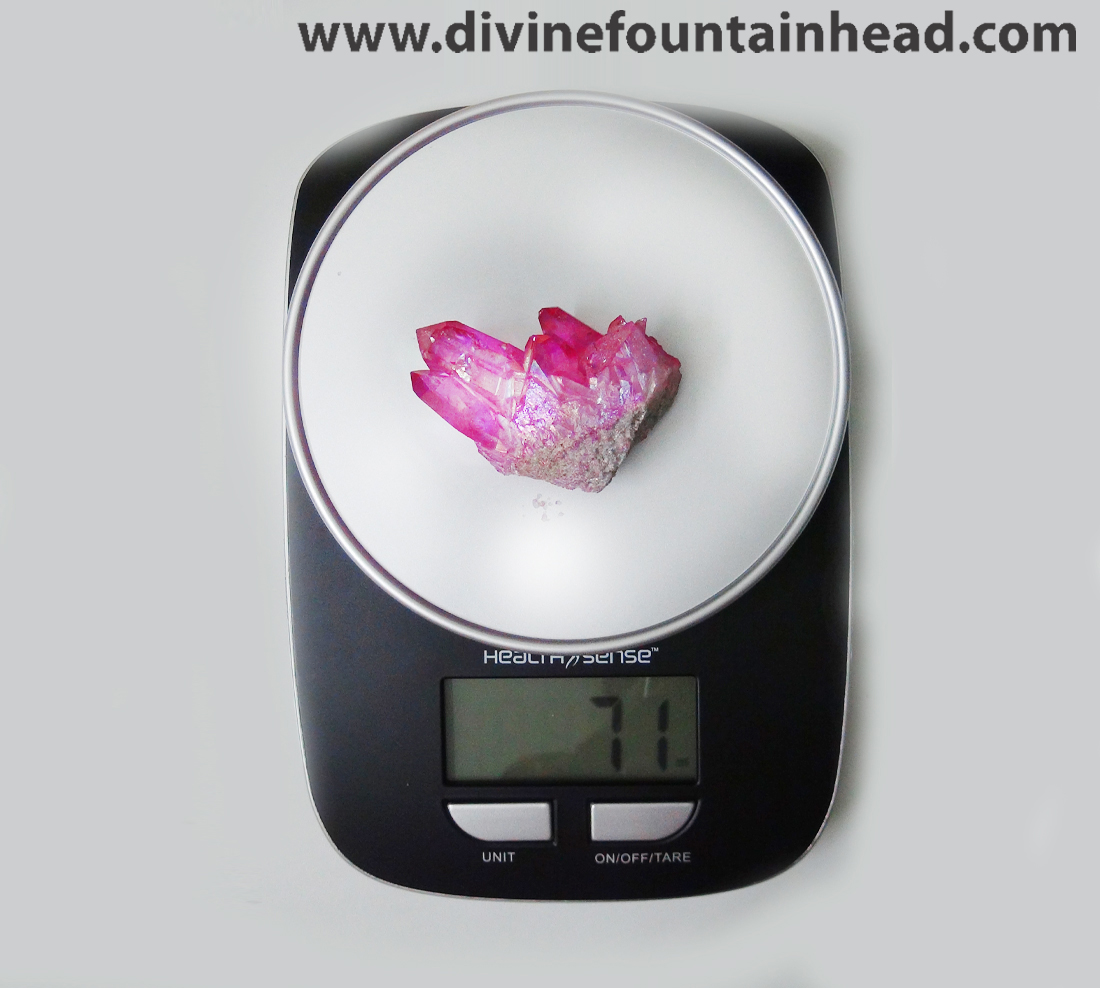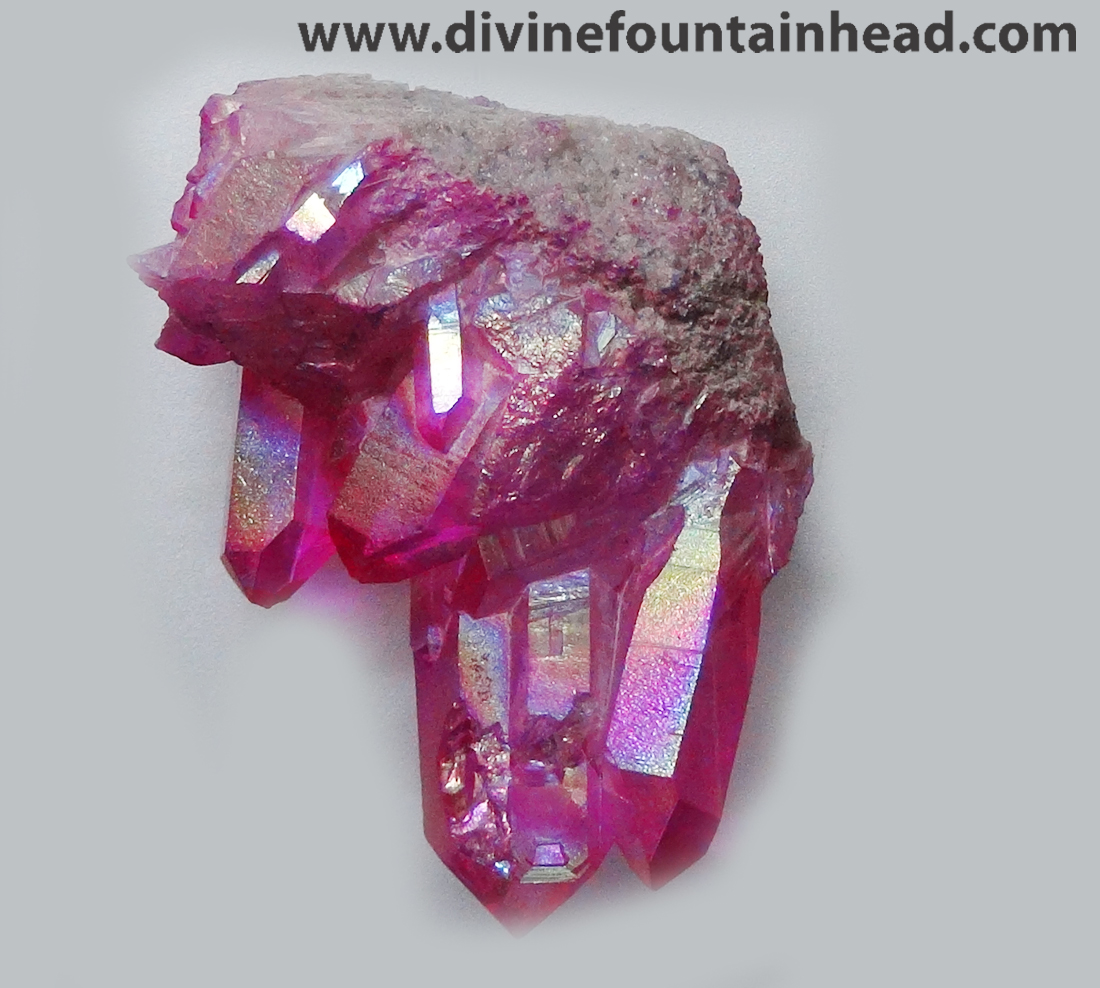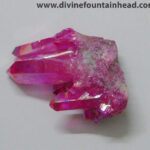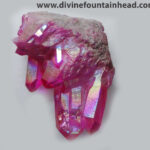 Pink Angel Aura Quartz Cluster
₨1,730.00
USES
Help attract love, Heal from painful love experiences, Calms and heals the heart, Help children, especially if they have trouble sleeping or tend to get easily agitated, is a powerful healer on a physical, emotional, cellular, multi-dimensional cellular memory, psychological and spiritual level, Excellent crystal for working with energy fields, enhancing energy healing and bringing our body into balance.
Activates and balances all Chakras
IMPORTANT
For the right results and optimum benefits; this product shall be specially "Energized and Blessed" by GK Aurum and can also be "Customised /Programmed" through Invocations / Mantras / Shalokas for your specific "need / purpose"; if any.
So, please do write your specific wish /need, if any, in the purchase form (at the check-out).
WEIGHT / SIZE:71 GM
Description
Product Enquiry
Bulk Order
Description
01 quantity of the product means one piece of Pink Angel Aura Quartz Cluster.
The supplied product may differ in appearance from the product photograph shown in the website, as Crystals are natural products.