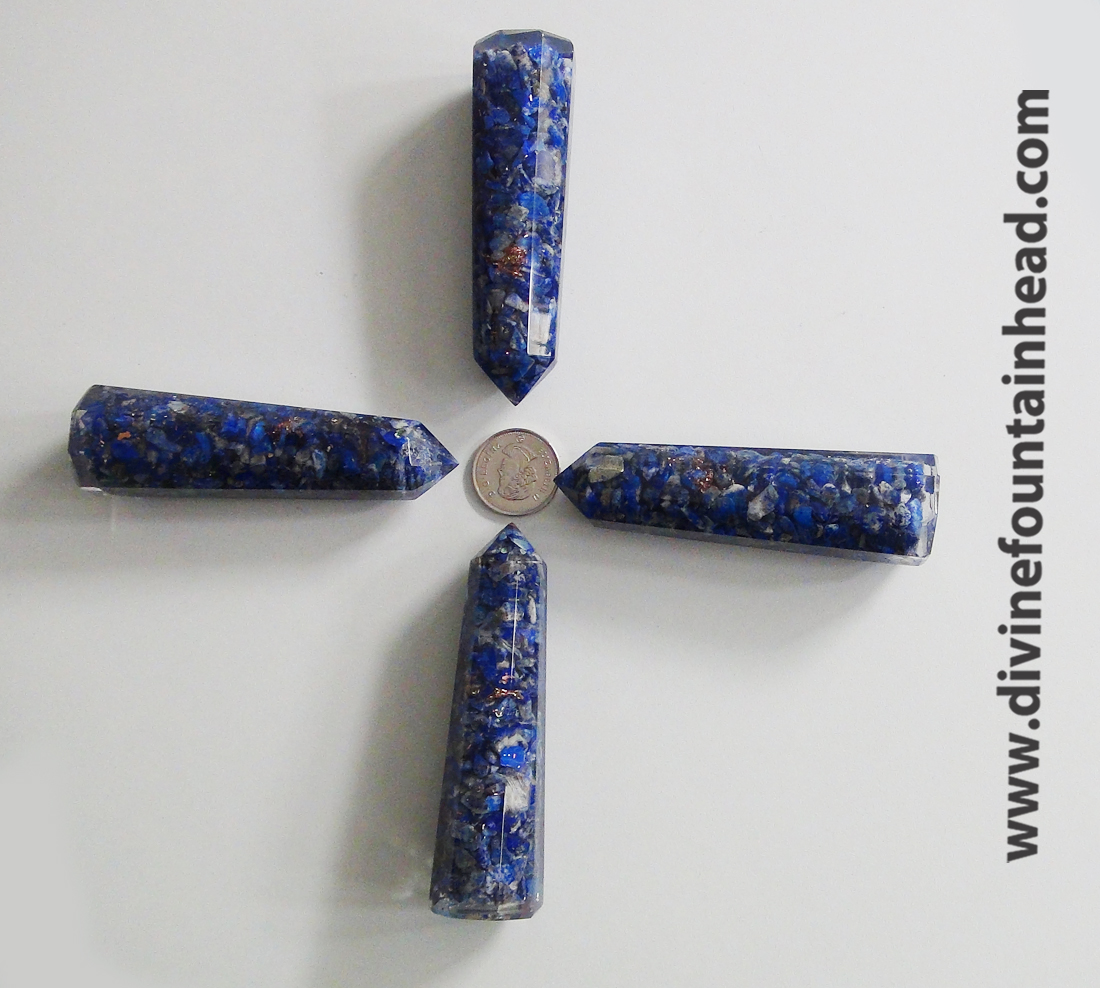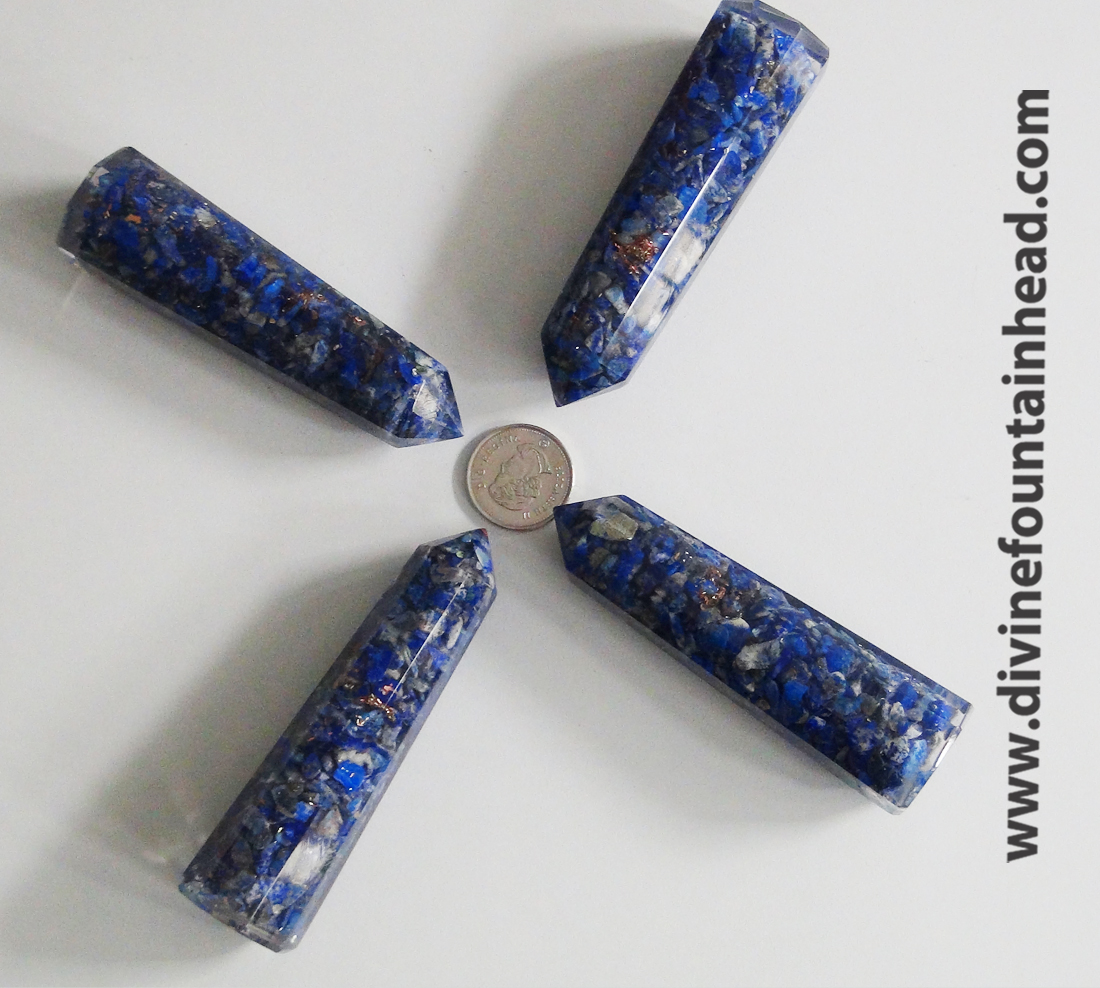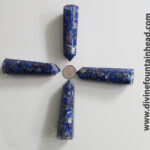 Lapis Lazuli Orgone Tower
USES
Blessings of unconditional love and heart healing.
It is the stone of Royalty and Power; helps reclaim inner power in order to take on a new mission or powerful leadership position. Helps with vision, clarity, and enhances one's clairvoyance
Protection from Psychic Attacks, Blocks EMF Radiation, Helps to say the right thing at all times and helps in Meditation
Healing crystal for dealing with blockages of the Throat Chakra and Third Eye Chakra.
IMPORTANT
For the right results and optimum benefits; this product shall be specially "Energized and Blessed" by GK Aurum and can also be "Customised /Programmed" through Invocations / Mantras / Shalokas for your specific "need / purpose"; if any.
So, please do write your specific wish /need, if any, in the purchase form (at the check-out).
WEIGHT / SIZE: 75 GM / 10 CM HEIGHT–Handmade
Description
Product Enquiry
Bulk Order
Description
01 quantity of the product means one piece of handmade Lapis Lazuli Orgone Tower