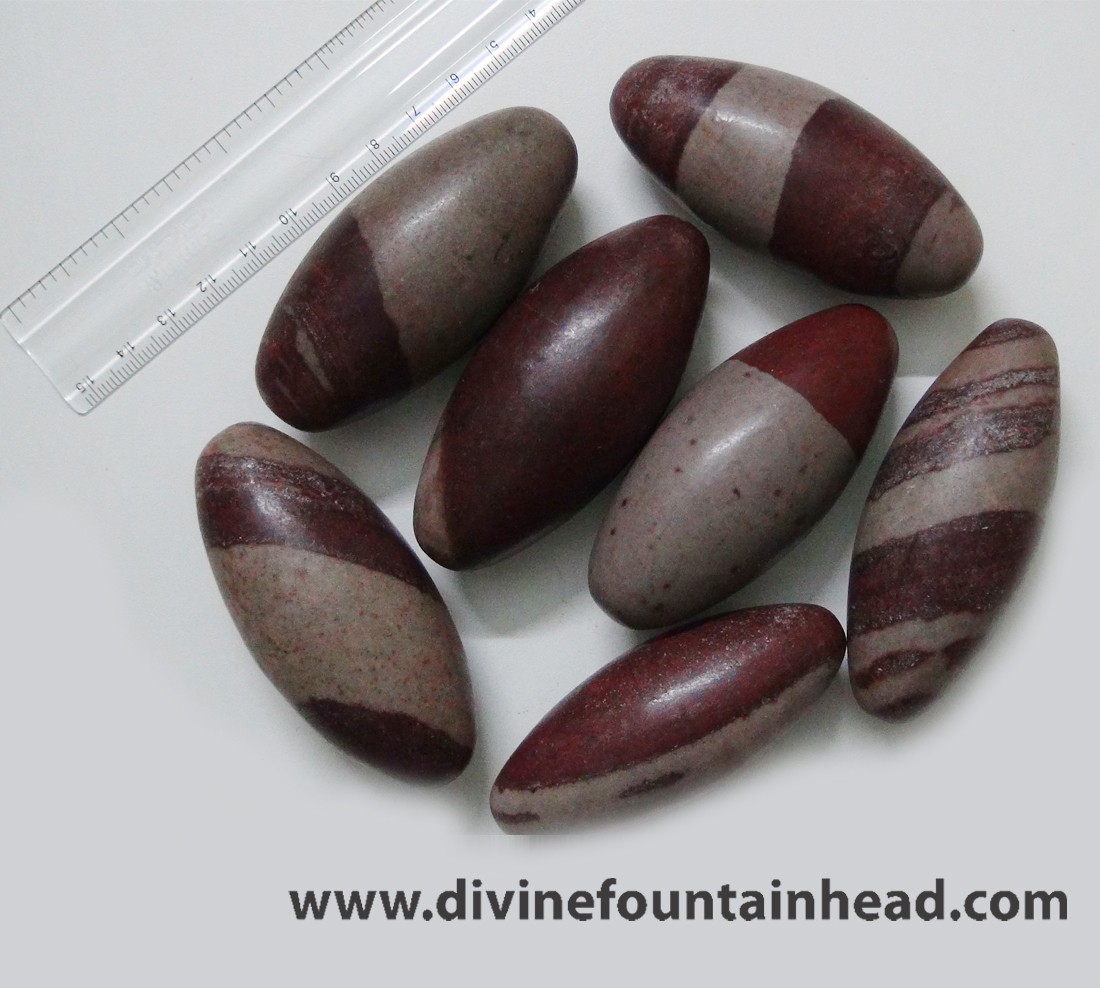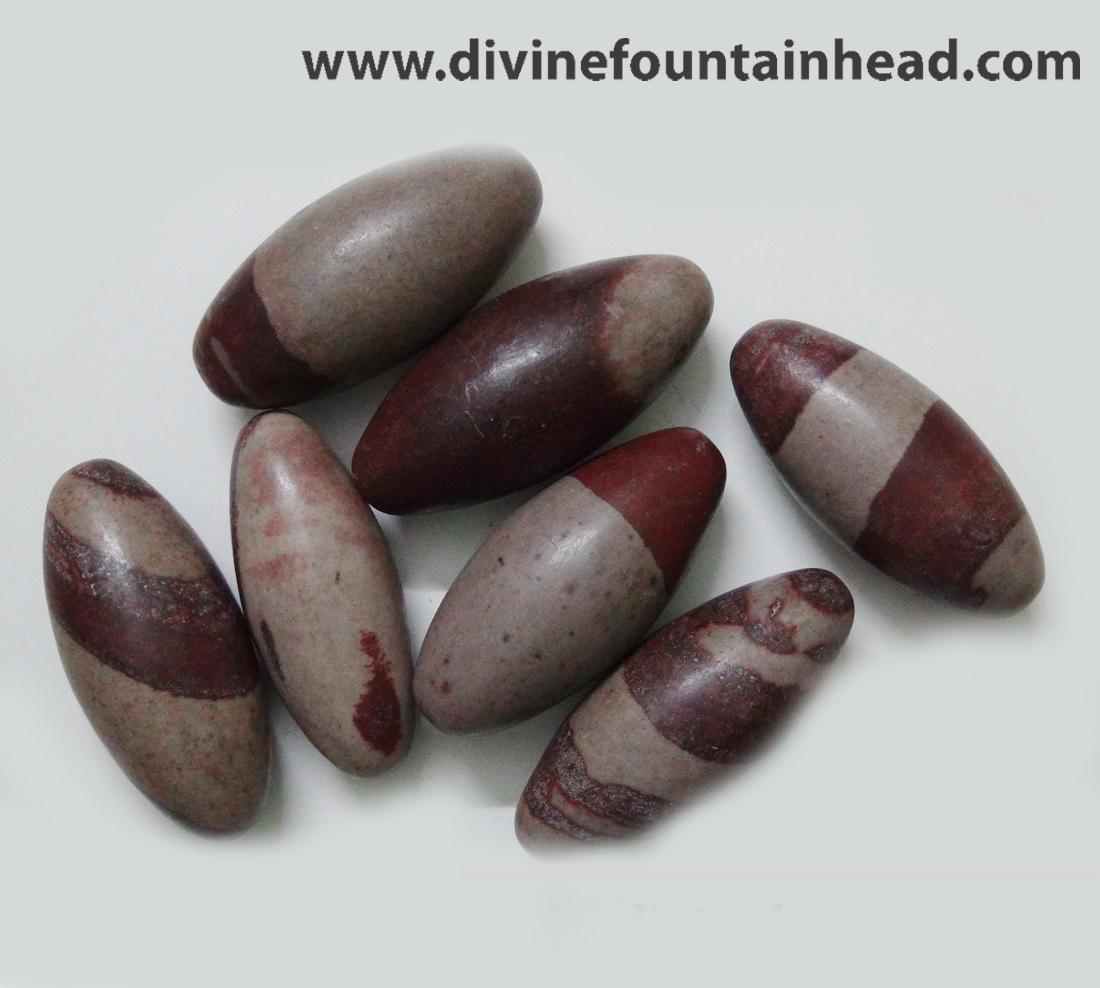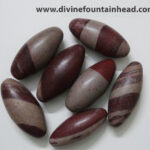 Narmada Shivalingam Big Size
USES
Sacred and very high spiritual energy. Powerful protector; to be placed in motor vehicles all the time to guard against any mishap or mechanical breakdown, Powerful energy generator appropriate for healing, meditation and cleansing, Back-problems and Pain, Fertility, Fluid Balance, Menopause, Prostate Health, Calming, Composure, Dispel or Release Negativity, Harmony, Reducing Stress or Tension, Surrender Ego, Tranquillity, Appreciation, Communication and Connecting with Higher Self.
Shiva Lingam is a stone of insight.
All Chakras.
IMPORTANT
For the right results and optimum benefits; this product shall be specially "Energized and Blessed" by GK Aurum and can also be "Customised /Programmed" through Invocations / Mantras / Shalokas for your specific "need / purpose"; if any.
So, please do write your specific wish /need, if any, in the purchase form (at the check-out).
WEIGHT / SIZE:115 GM
Description
Product Enquiry
Bulk Order
Description
01 quantity of the product means one piece of Narmada Shivalingam Big Size, random.