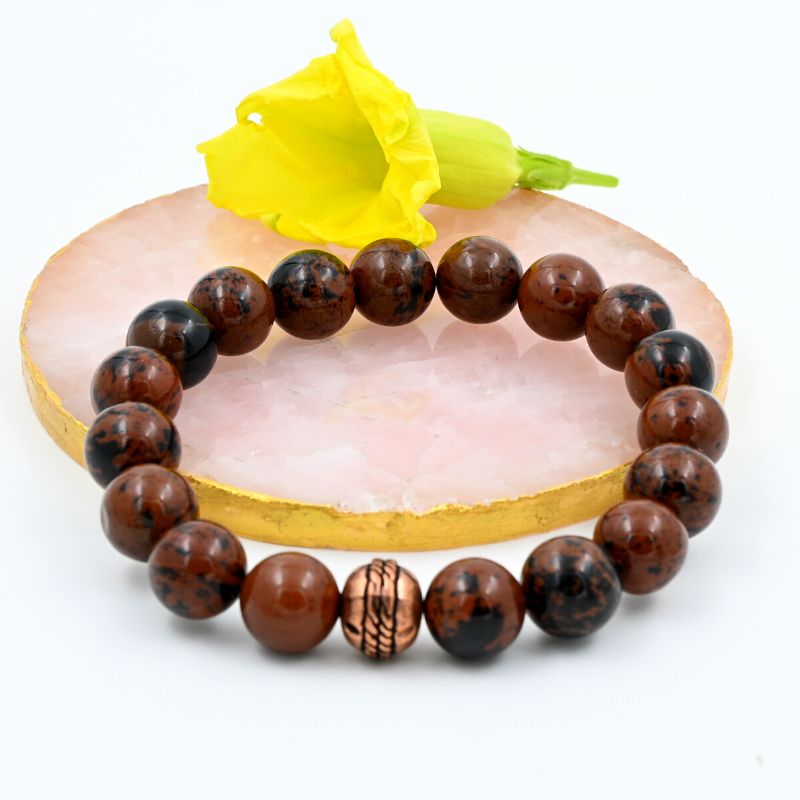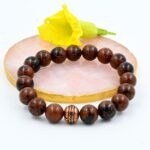 Mahogany Obsidian Bracelet
$20.80
IMPORTANT
For the right results and optimum benefits; this product shall be "Energized and Blessed" by GK Aurum and can also be "Customised /Programmed" through Invocations / Mantras / Shalokas for your specific "need / purpose"; if any.
So, please do write your specific wish /need, if any, in the purchase form (at the check-out).
WEIGHT / SIZE: Bead Size 10 MM
Description
Product Enquiry
Bulk Order
Description
01 quantity of the product means one piece of Mahogany Obsidian Bracelet.
The supplied product may differ in appearance from the product photograph shown in the website, as Crystals are natural products.