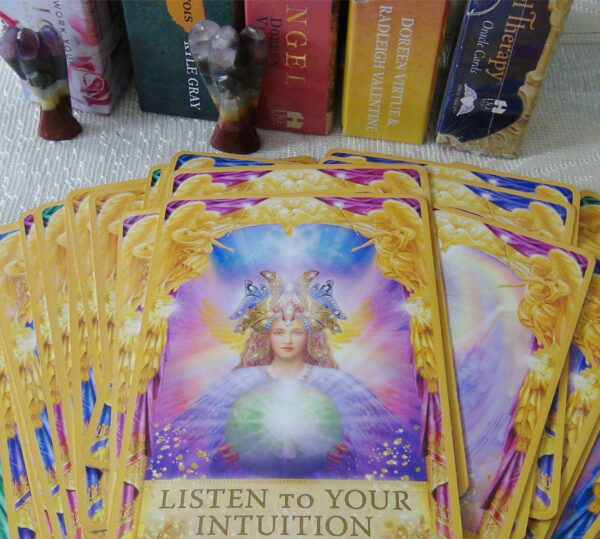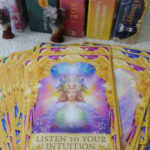 Angel Oracle Card Reading
44.00$
Angel messages provide encouragement, positive affirmations for whatever challenges you face and explore the future potentials in a situation. These messages cover all aspects of one's life and situation.
Angel cards provide channelled information from the etheric realm, which are uplifting and motivating for all.
In this 30 minutes session I shall cover most of your queries as well as to get best possible answers involving various cards readings like 2 card,3 card, 5 card  or Celtic cross spread as the guidance is. Also if need be, a small session of meditation based on your current situation can be conducted.
Reading Session Options are given below *
IMPORTANT
If you want to share any information with us before taking up this session, please do write in Order Note available at the checkout, so that you are served the best.
DURATION: 30 Minutes
Description
Product Enquiry
Description
One session of Angel Oracle Card Reading is of 30 minutes (either in-person or through video chat) for one person. Timings for the session shall be discussed & decided through e-mail on mutual convenience, once the order is booked. Charges for this service are non-refundable.
Product Enquiry