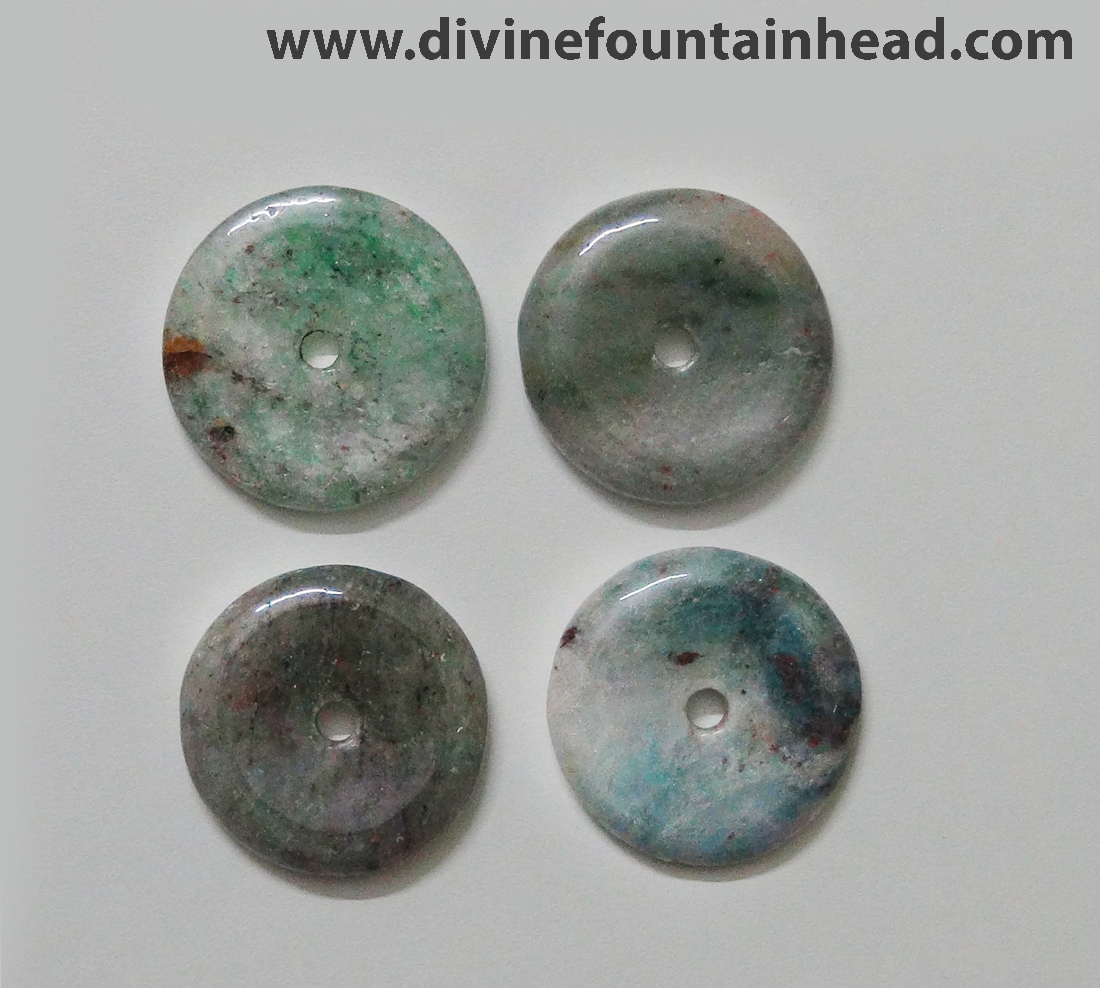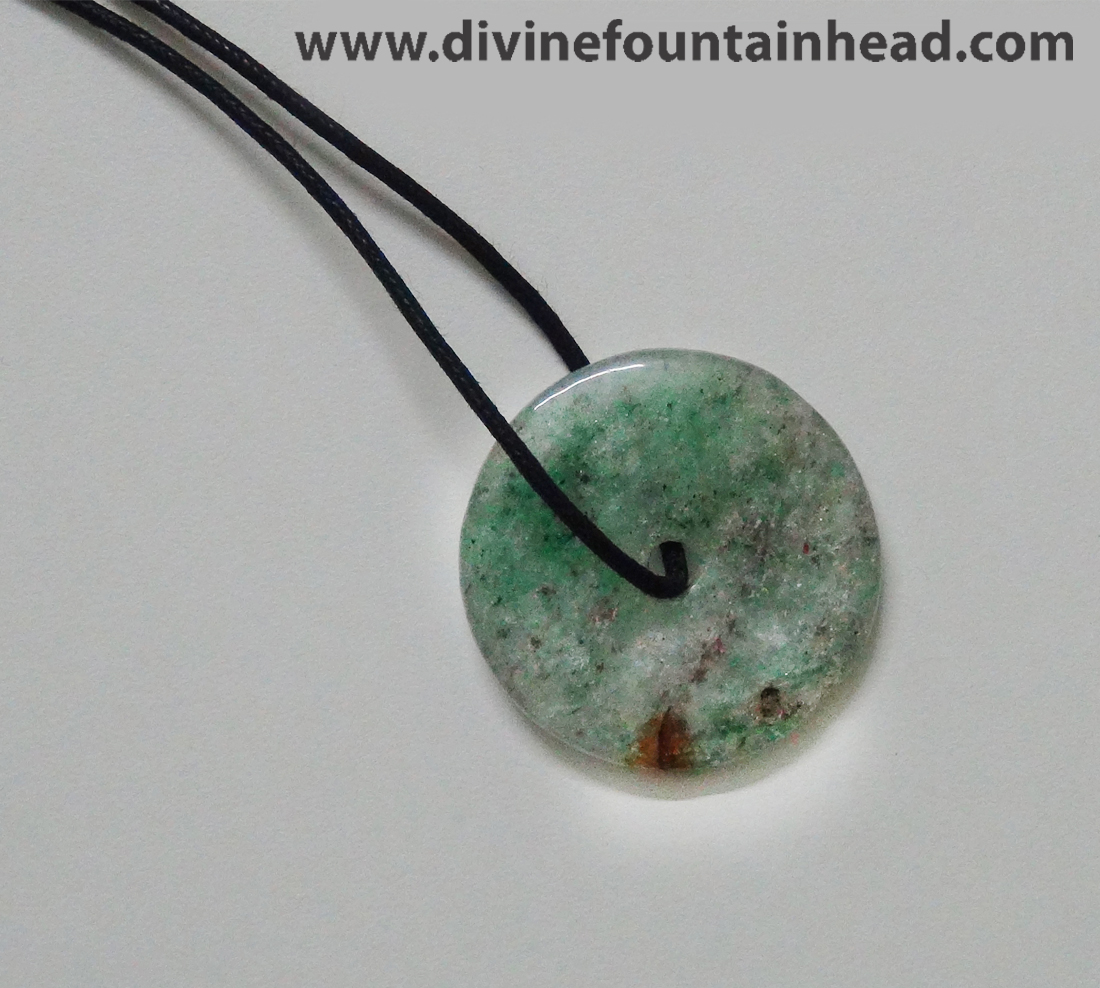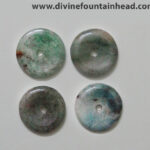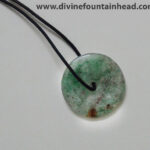 Green Aventurine Doughnut Pendant
₨250.00
USES
Represents fertility, good for childless couple, Comforts, harmonizes, protects heart and healing for the lungs, liver, sinuses, Premier stones to attract luck, abundance and success, Release negativity, energy blockages, and diseases, Increase intelligence, perception and creativity, Resolves unresolved emotional issues, Improve eyesight, Its winning energy makes it a great ally for boosting one's chances in any situation – a first date, tax audit, even landing a promotion, Stimulates the physical growth of premature infants, young children and teenagers, Enhances the intellectual development of children struggling with schoolwork and destructive hyperactivity, Overcoming clumsiness, Diminish the effects of domestic strife between spouses.
Heart chakra
IMPORTANT
For the right results and optimum benefits; this product shall be specially "Energized and Blessed" by GK Aurum and can also be "Customised /Programmed" through Invocations / Mantras / Shalokas for your specific "need / purpose"; if any.
So, please do write your specific wish /need, if any, in the purchase form (at the check-out).
WEIGHT / SIZE:10 GM APPROX
Description
Product Enquiry
Bulk Order
Description
01 quantity of the product means one piece of Green Aventurine Doughnut Pendant with a complimentary string.