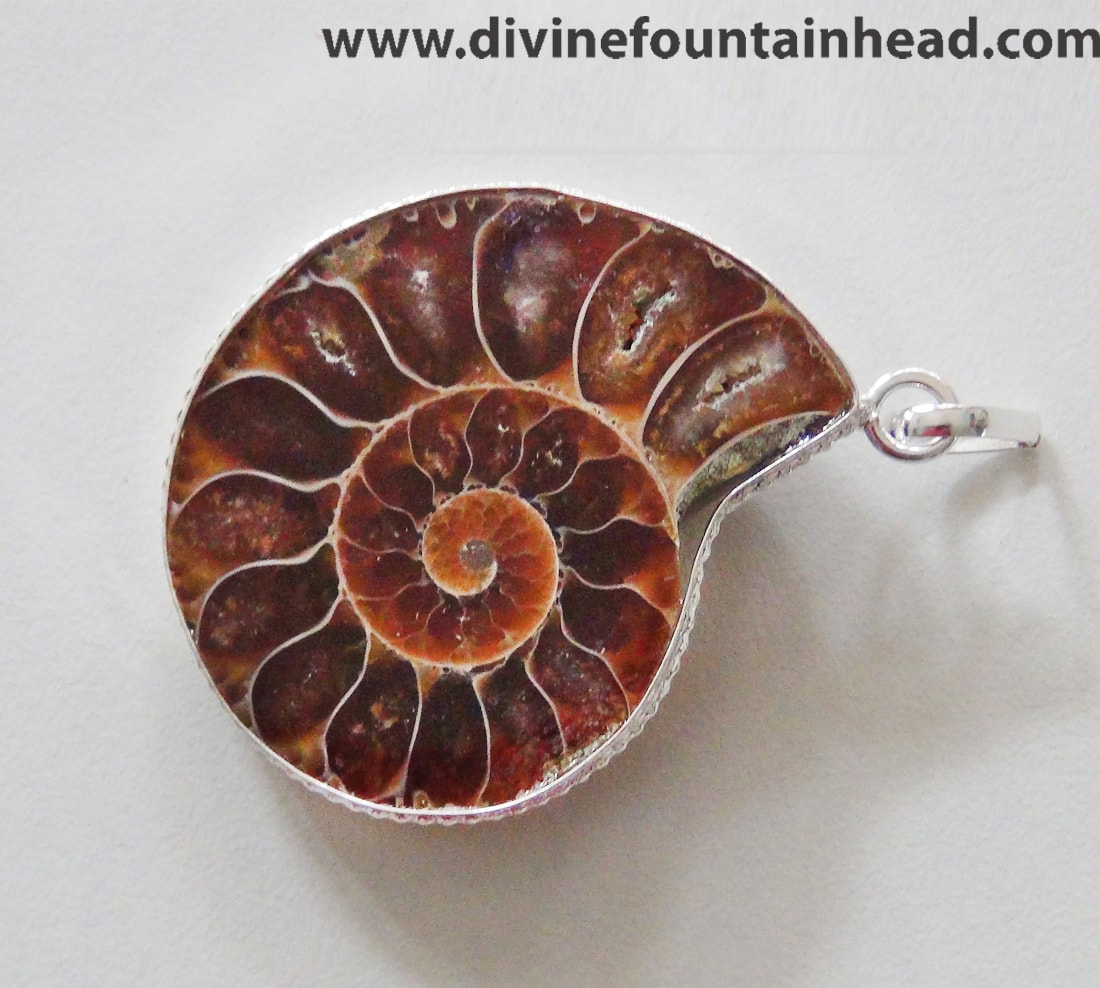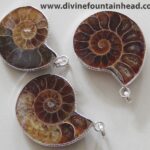 Ammonite Pendant
USES
Ammonite is a very powerful earth healing fossil, Excellent for continual change and evolution towards betterment, Stimulate the life force (Chi) within, Activates Kundalini and life path energies, Abundance and Prosperity, Protection., Dispel or Release Negativity, Eases Depression, Success , Birthing problems and health, Blood pressure regulation, Degenerative disorders, Ear infections and pain, Eases problems with lungs, Increases stamina & vitality, Base Chakra and Grounding.
IMPORTANT
For the right results and optimum benefits; this product shall be specially "Energized and Blessed" by GK Aurum and can also be "Customised /Programmed" through Invocations / Mantras / Shalokas for your specific "need / purpose"; if any.
So, please do write your specific wish /need, if any, in the purchase form (at the check-out).
WEIGHT / SIZE: 13 GM
Description
Product Enquiry
Bulk Order
Description
01 quantity of the product means one piece of Ammonite Pendant  with a complimentary string.