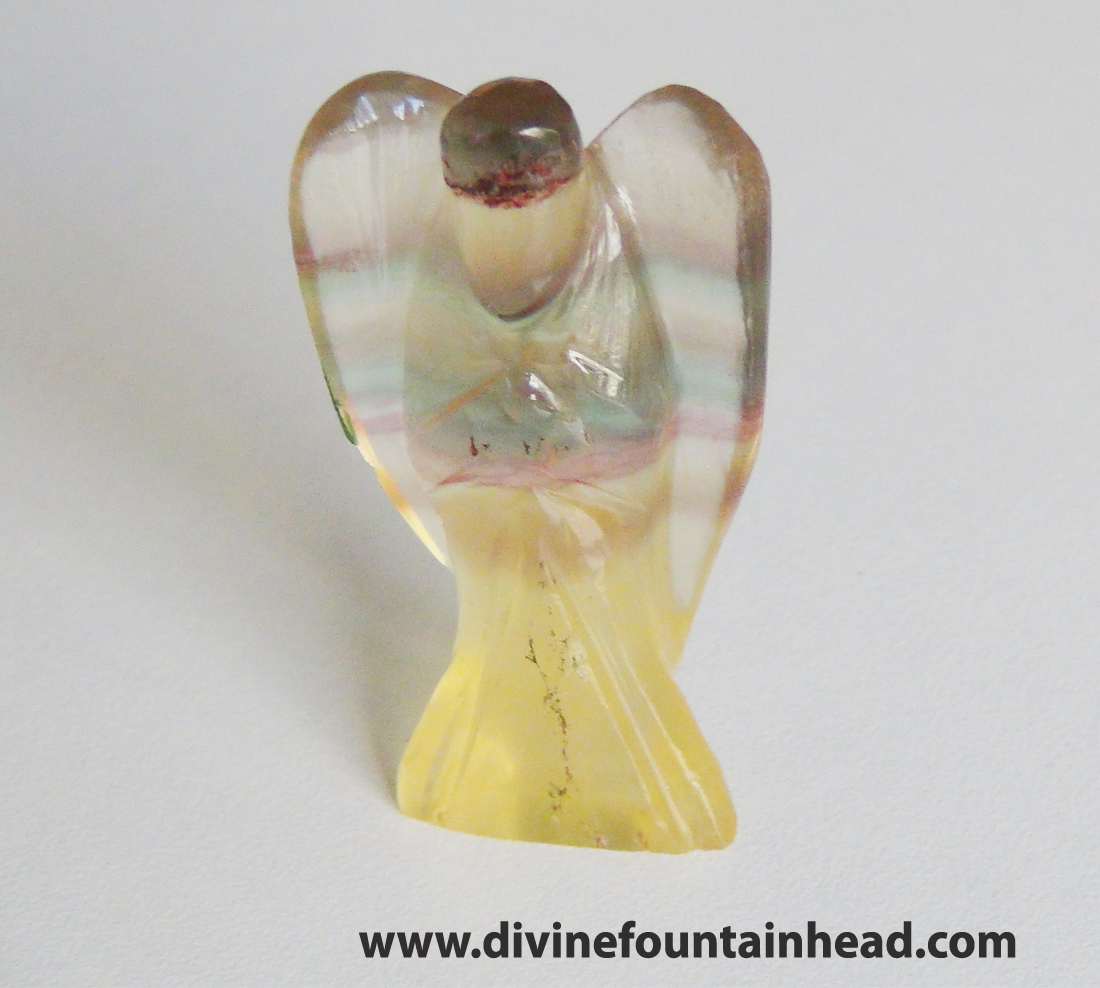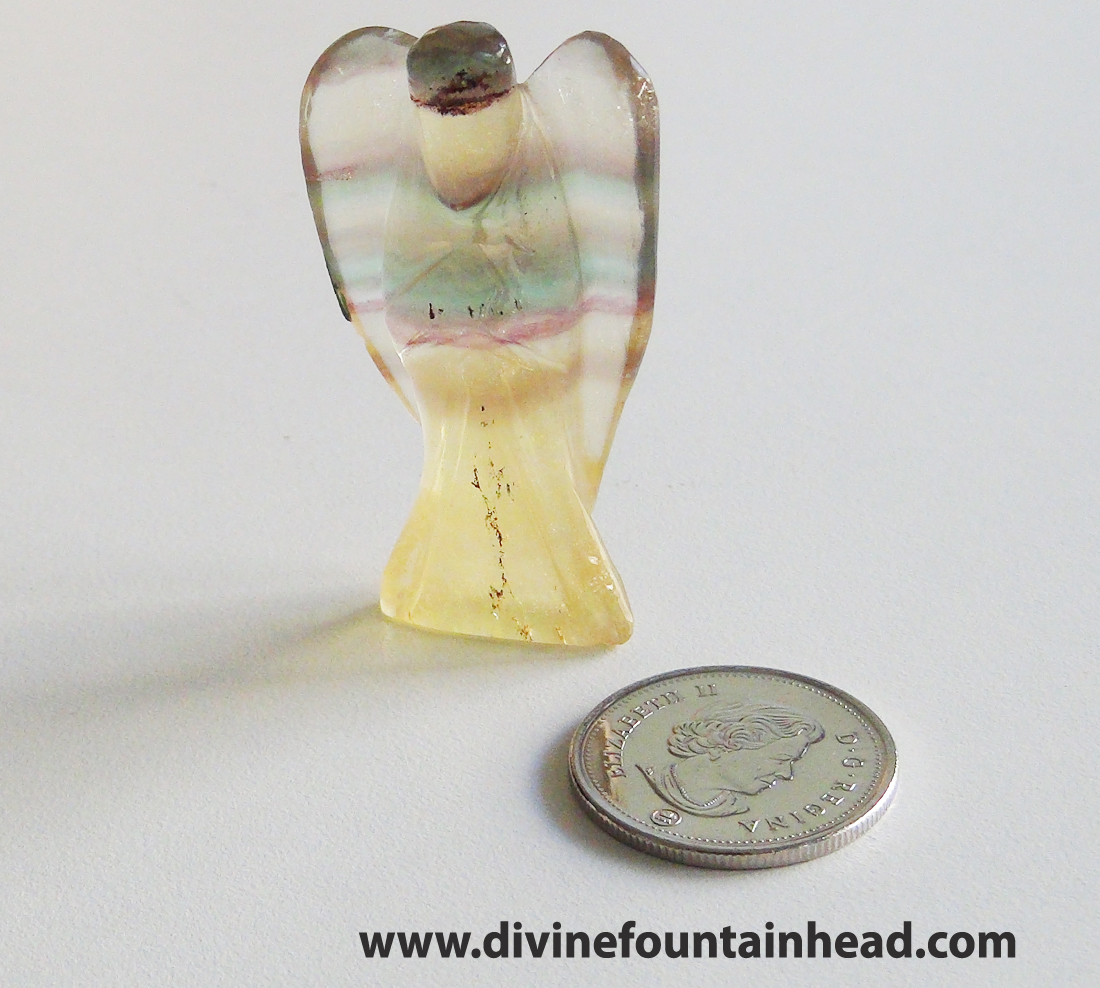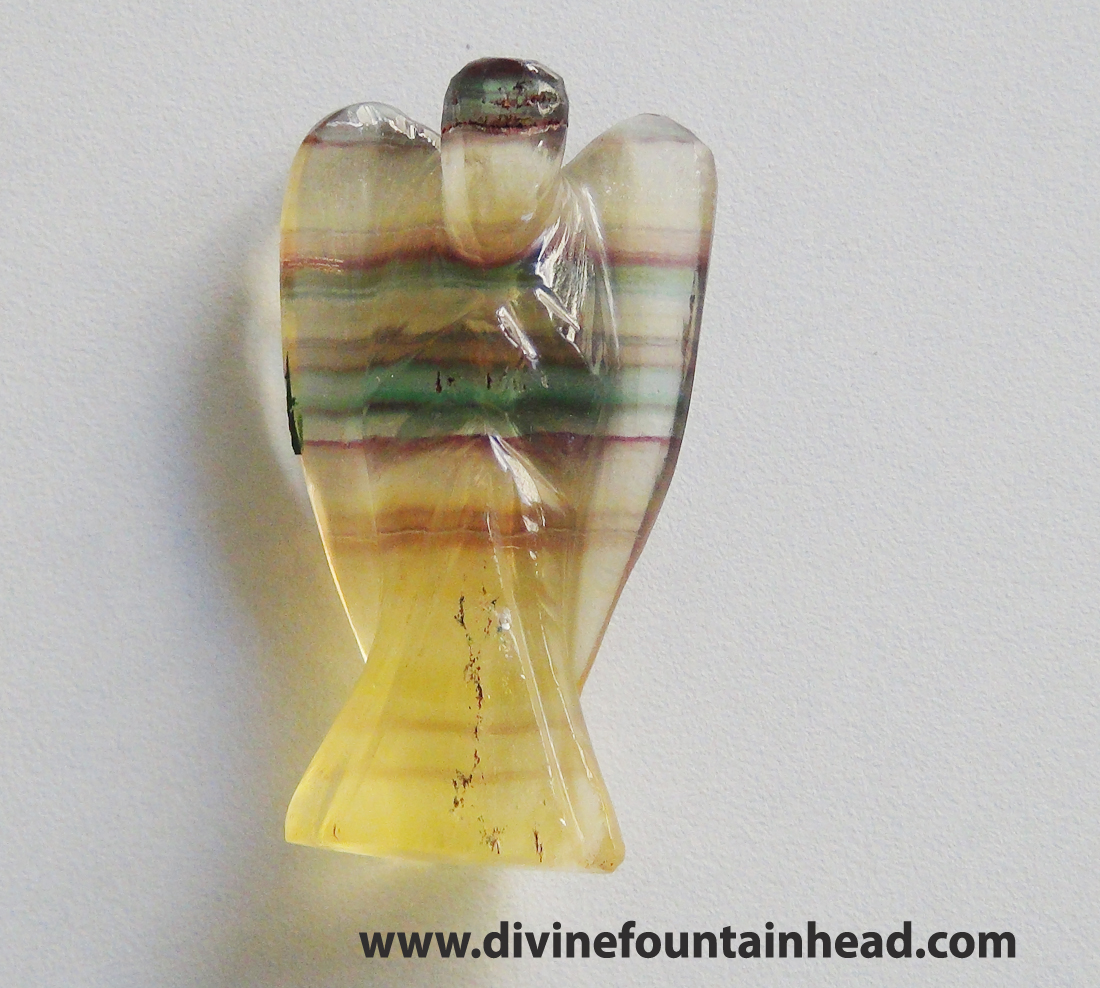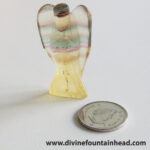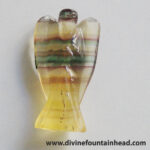 Yellow Fluorite Angel
USES
Also called Golden Fluorite, is a crystal of unity, intellect and creativity. It increases understanding, logic and intellectual ability, while boosting one's imagination and resourcefulness, Beneficial for stabilizing group energy, bringing a cooperative spirit and the willingness to work together for a common good.
It clears, stimulates, and heals all powers of the mind, such as psychic ability and healing, visualisation, and intellect.
It removes toxins from the body and lowers cholesterol, an ideal stone for treating the liver, strengthen bones and teeth, and enhance mental functions by balancing the chemistry in the brain.
Chakra – Solar Plexus
IMPORTANT
For the right results and optimum benefits; this product shall be specially "Energized and Blessed" by GK Aurum and can also be "Customised /Programmed" through Invocations / Mantras / Shalokas for your specific "need / purpose"; if any.
So, please do write your specific wish /need, if any, in the Order Notes (at the check-out).
WEIGHT / SIZE: 29 GM
Description
Product Enquiry
Bulk Order
Description
01 quantity of the product means one piece of Yellow Fluorite Angel