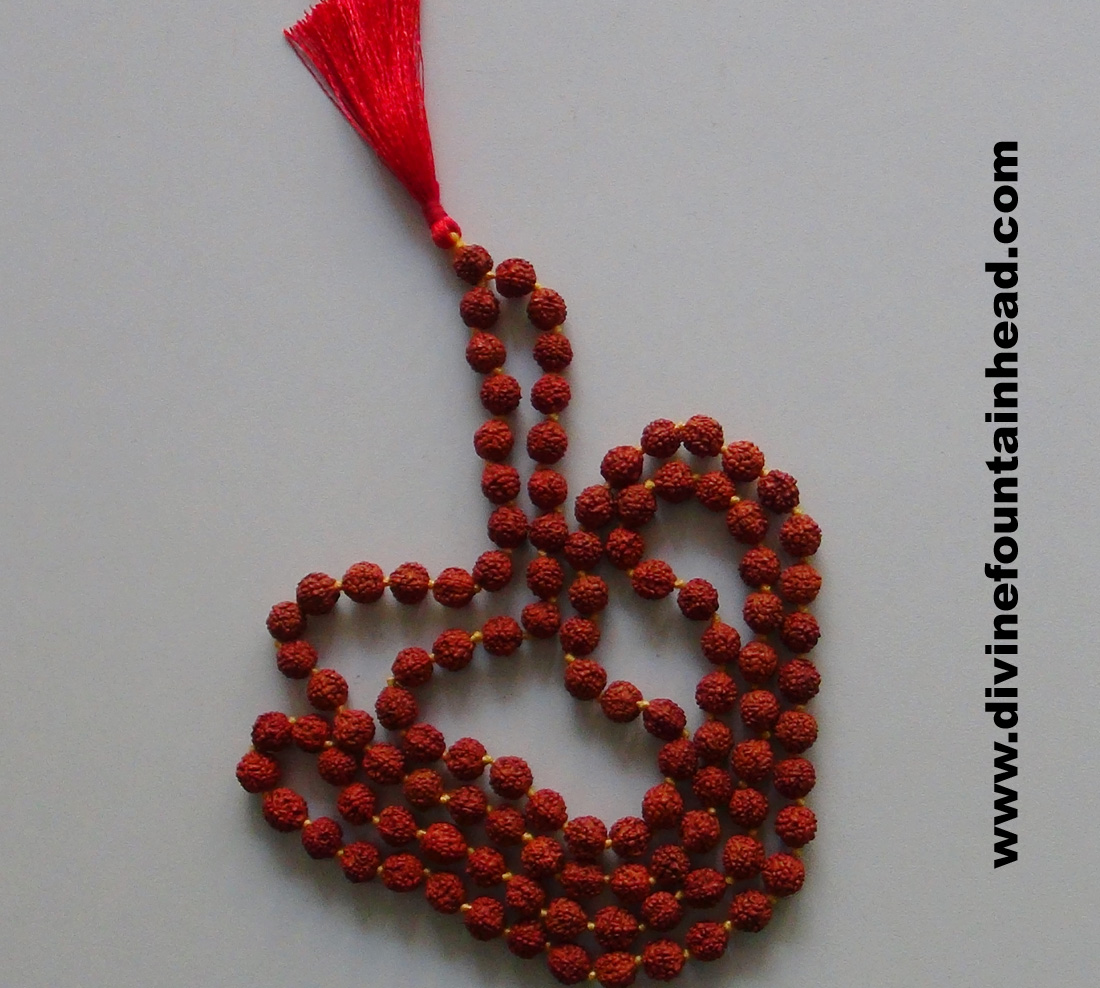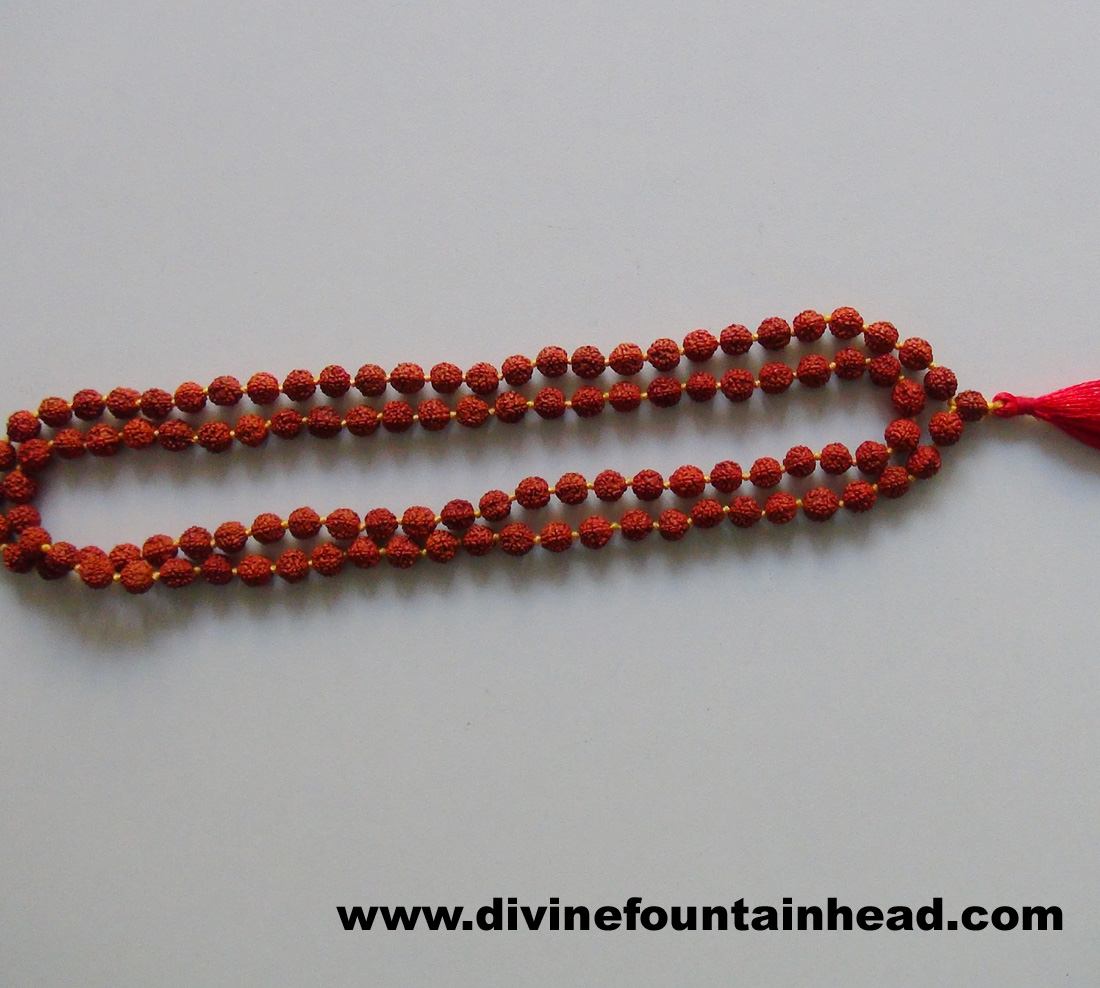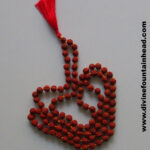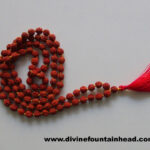 Rudrakash Mala
₨777.00
USES
Can be used as prayer beads (rosary), Mala (can be worn around neck), or worn around wrist.
Meditation purposes and to sanctify the mind, body and soul, Nullify the effects of malefic planets, Helps in your ambitions and all your planning's and projects accomplishment, Controlling stress, hypertension & blood pressure, Stabilizes the heart beat, Alleviates depression, eliminates anxiety and other mood disorders, Improve concentration, enhances relaxation, and exhibits anti-aging properties, For worldly and heavenly attainments, Increase Self power and invoke Self love.
For all Chakras.
IMPORTANT
For the right results and optimum benefits; this product shall be specially "Energized and Blessed" by GK Aurum and can also be "Customised /Programmed" through Invocations / Mantras / Shalokas for your specific "need / purpose"; if any.
So, please do write your specific wish /need, if any, in the purchase form (at the check-out).
WEIGHT / SIZE: 25 to 35 GM
Description
Product Enquiry
Bulk Order
Description
01 quantity of the product means one single Rudrkash Mala.