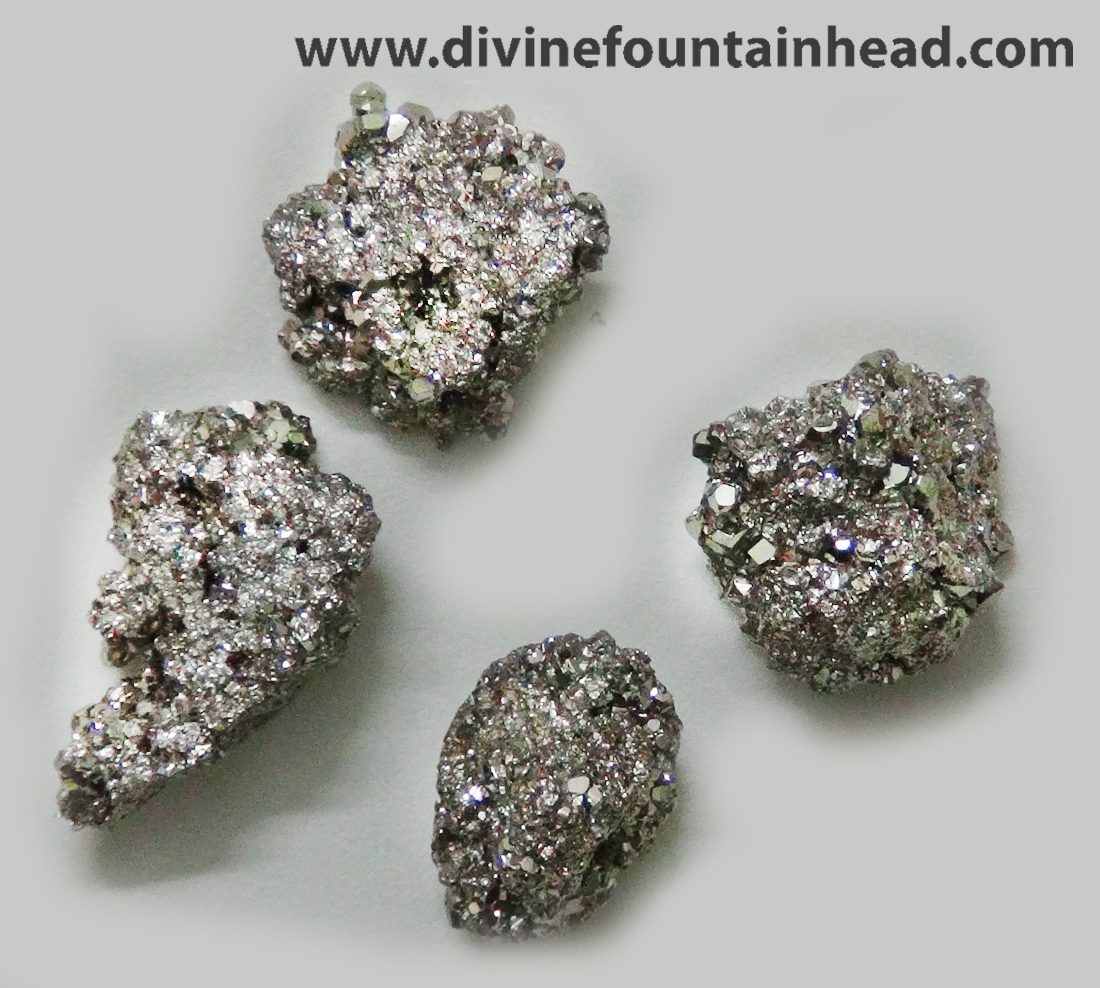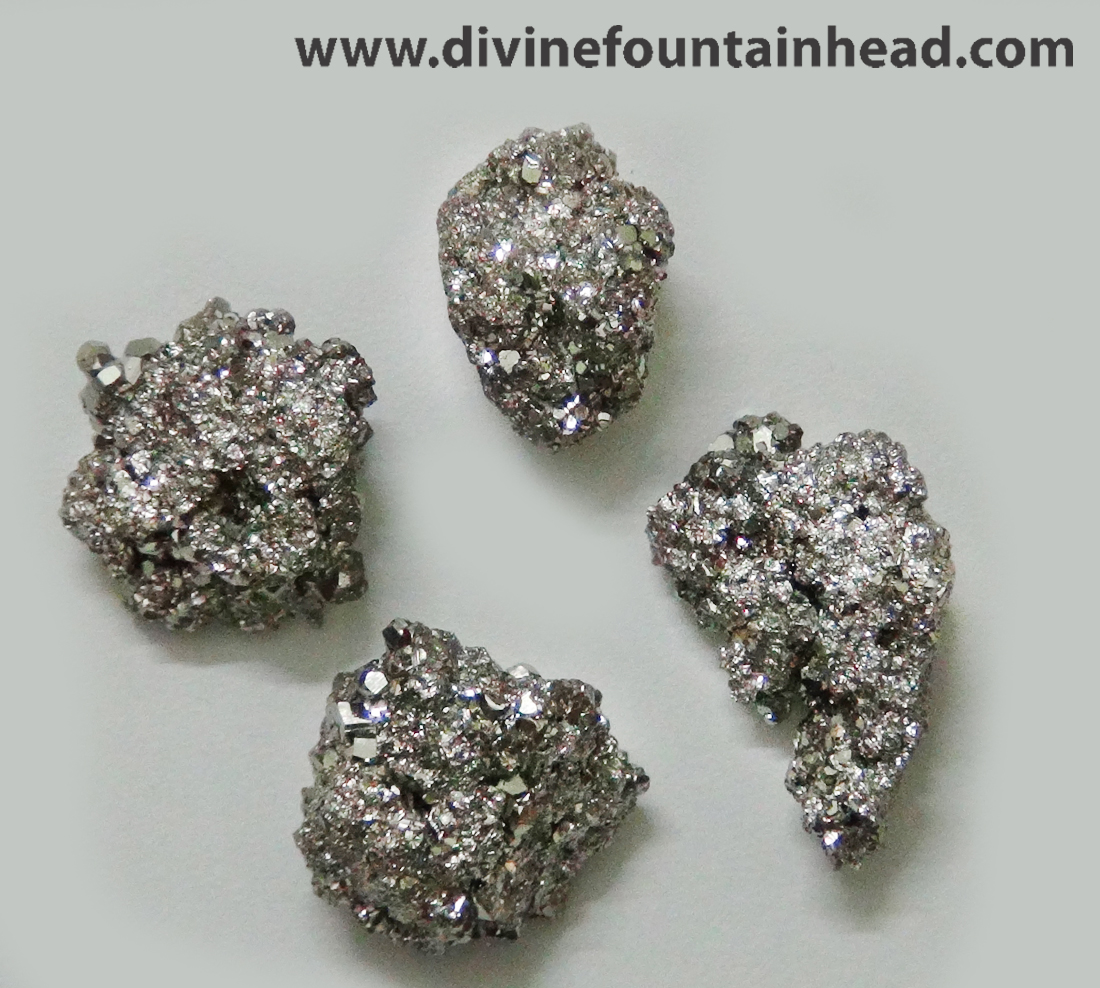 Pyrite Raw Small Pieces
USES
Pyrite is a stone of luck, determination & persistence, Very protective stone, shields from negative energy of all kinds, Blocks energy leaks and mends Auric tears, Enhances strength of mind and willpower , Creative energies of manifestation, Protect from both environmental pollution and physical danger, Promotes good physical health and emotional well-being, Enhance one's will during challenging times, Soothe feeling of overworked.
Solar Plexus Chakra and Third Eye Chakra.
IMPORTANT
For the right results and optimum benefits; this product shall be specially "Energized and Blessed" by GK Aurum and can also be "Customised /Programmed" through Invocations / Mantras / Shalokas for your specific "need / purpose"; if any.
So, please do write your specific wish /need, if any, in the purchase form (at the check-out).
WEIGHT / SIZE: 28 GM
Description
Product Enquiry
Bulk Order
Description
01 quantity of the product means a set of 04 pieces of Raw Pyrite stone (small pieces), random.
The supplied product may differ in appearance from the product photograph shown in the website, as Crystals are natural products.