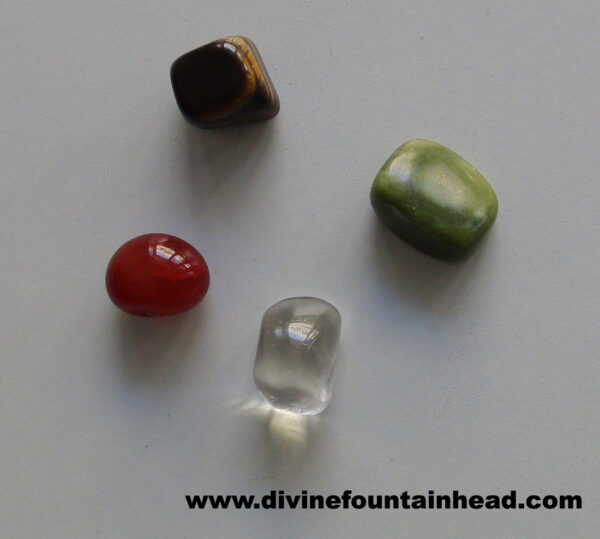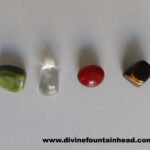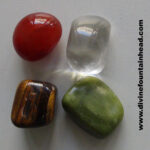 Kundalini Awakening Kit
₨690.00
USES
It is a combination of 04 best quality natural crystal tumbles; namely Serpentine, Clear Quartz, Tiger Eye and Carnelian, put together in a beautiful string pouch.
This kit will be "Bionised" by GK Aurum. Carry it in pocket, use it during your meditations to help awaken a form of divine energy believed to be located at the base of the spine. The awakening happens when this dormant force starts to rise up through the body, cleansing and awakening spiritual energies as it travels. It is the reunion of the self with the universal divine, resulting in spiritual awakening, and then your brain, heart, and mind are all aligned and reconnected.
All these crystals work in a tandem to produce the best results.
IMPORTANT
For the right results and optimum benefits; this product shall be specially "Energized and Blessed" by GK Aurum and can also be "Customised /Programmed" through Invocations / Mantras / Shalokas for your specific "need / purpose"; if any.
So, please do write your specific wish /need, if any, in the purchase form (at the check-out).
WEIGHT / SIZE: 50 to 85 GM
Description
Product Enquiry
Bulk Order
Description
01 quantity of the product means one string pouch of Velour material containing one tumble crystal piece each of; Serpentine, Clear Quartz, Tiger Eye and Carnelian.