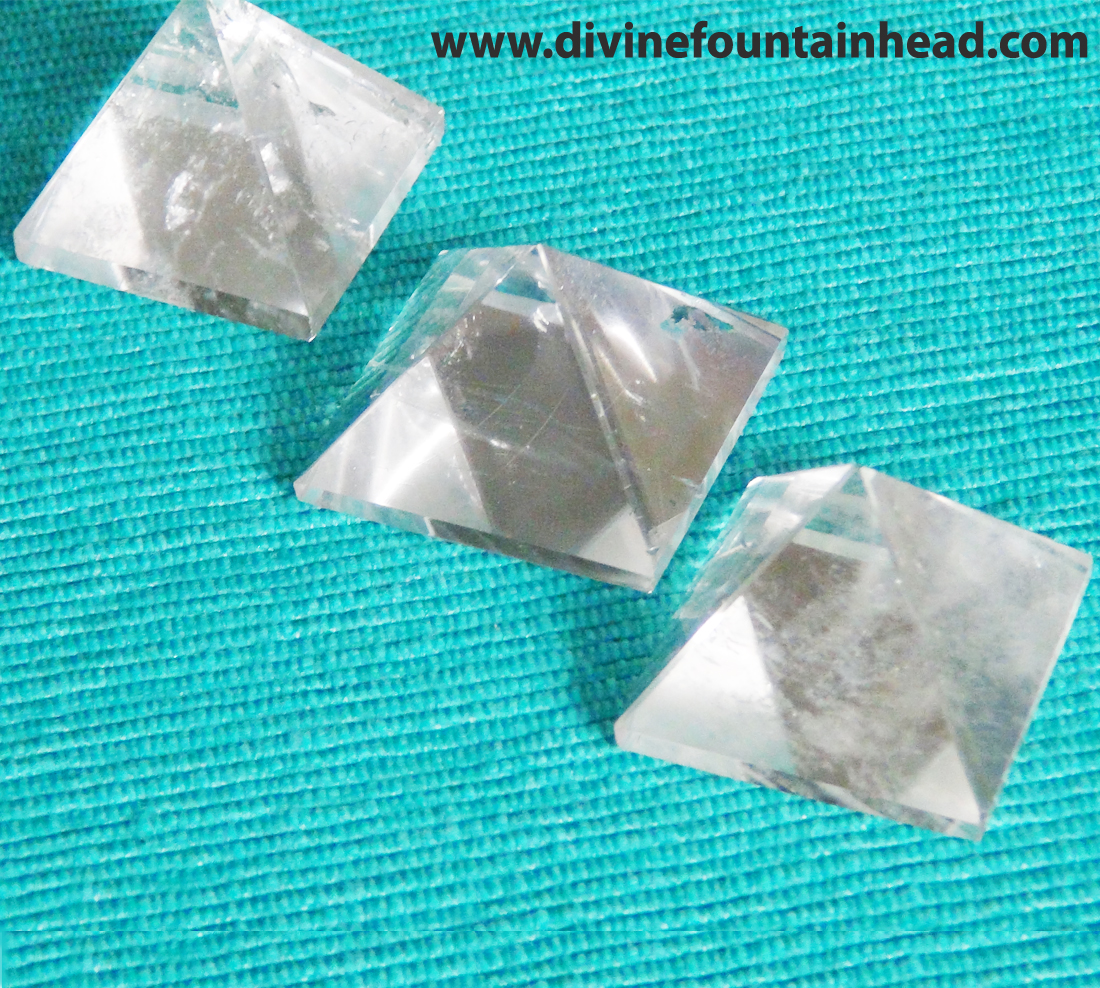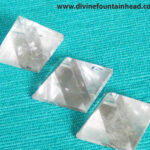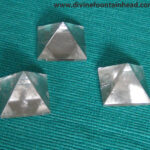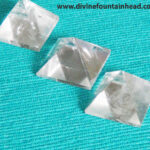 Clear Quartz Pyramid
$10.60
USES
It is a master healer crystal and deep soul cleanser
Bring it into your office or home to uplift your environment with cleansed and revitalizing energy. It is also one of the most powerful tools for manifesting intentions.
Excellent for amplifying the energies of other stones or to enhance groups of stones, and is ideal for as the centre stone of many crystal grids,
It has balancing effect, helping to cleanse and restore harmony within your space.
It draws off negative energy, blockage from the Chakras by purify and recharge all seven chakras, provides a powerful psychic amplification.
For new beginnings, fresh energies and the need to move fast to catch up with life.
Provides professional support for artists, stylists, doctors and healers, inventors, musicians, and those who work in media.
IMPORTANT
For the right results and optimum benefits; this product shall be specially "Energized and Blessed" by GK Aurum and can also be "Customised /Programmed" through Invocations / Mantras / Shalokas for your specific "need / purpose"; if any.
So, please do write your specific wish /need, if any, in the purchase form (at the check-out).
WEIGHT / SIZE: 25 GM / 2.5CM X 2.5CM
Description
Product Enquiry
Bulk Order
Description
01 quantity of the product means one piece of Clear Quartz Pyramid.
The supplied product may differ in appearance from the product photograph shown in the website, as Crystals are natural products.