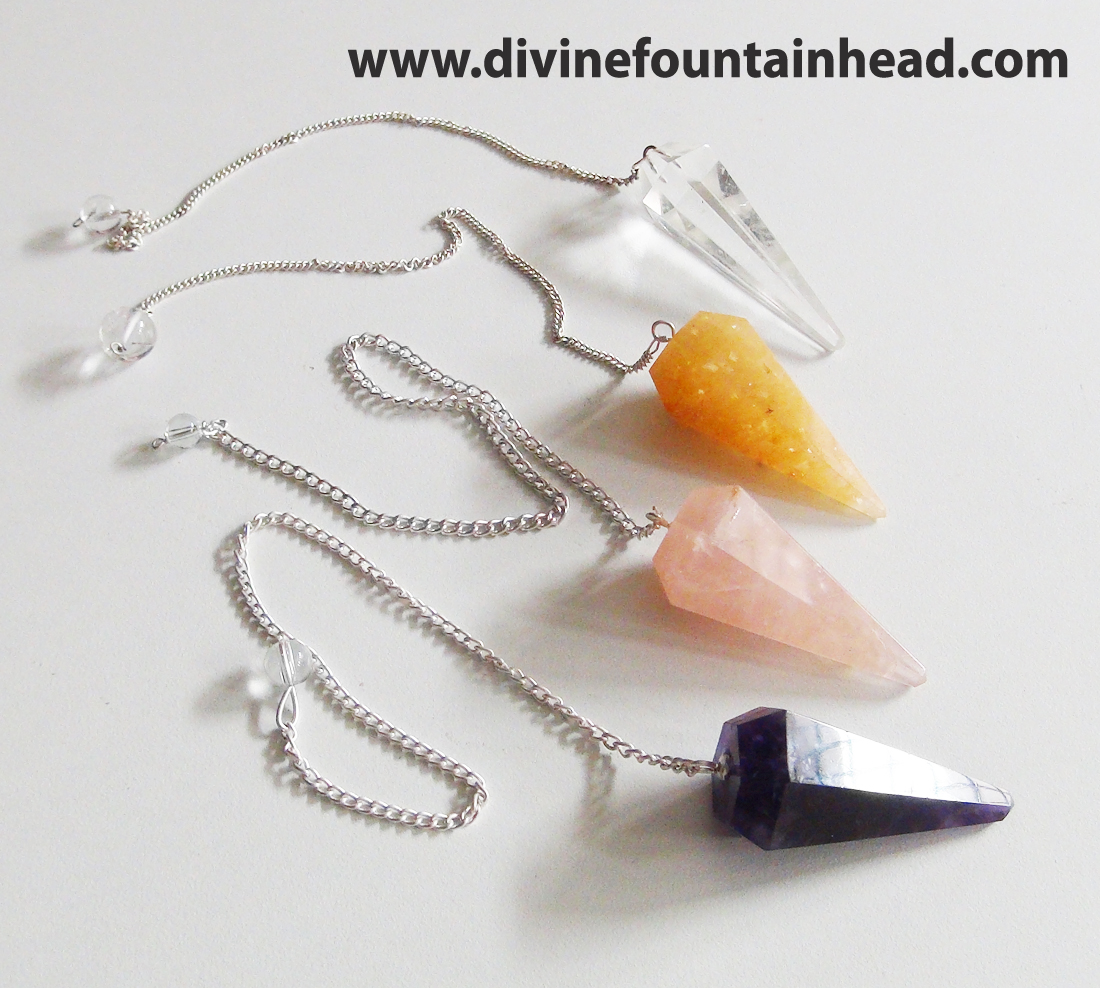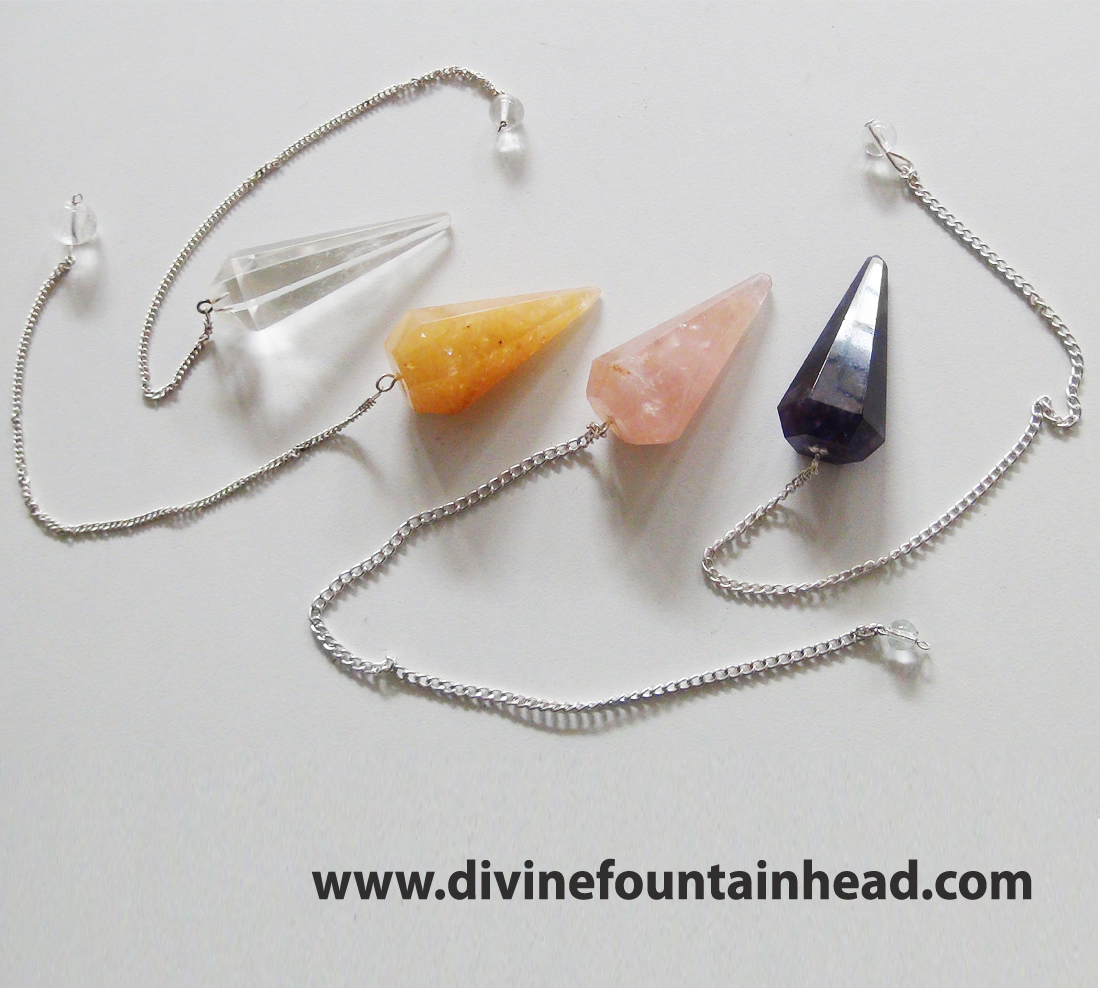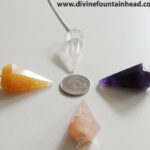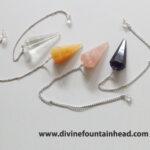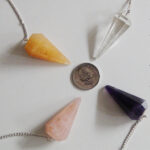 Crystal Pendulum (assorted)
USES
To Communicate With Spirit and Your Higher Self
It is used to aid you to make decisions about healing, and is a fast and easy way to get answers to problems. Also used to find lost objects, and to help decide if a crystal is the right one for you to use.
Pendulums promote healing with the process of Dowsing which seeks out invisible energies. This connects people to higher energies spiritually and can help locate any blocks in energy. They are used as a form of reflection by asking questions to receive guidance, awareness, and understanding.
IMPORTANT
For the right results and optimum benefits; this product shall be specially "Energized and Blessed" by GK Aurum and can also be "Customised /Programmed" through Invocations / Mantras / Shalokas for your specific "need / purpose"; if any.
So, please do write your specific wish /need, if any, in the purchase form (at the check-out).
WEIGHT / SIZE: 15 GM
Description
Product Enquiry
Bulk Order
Description
01 quantity of the product means one piece of Crystal Pendulum (assorted).
The supplied product may differ in appearance from the product photograph shown in the website, as Crystals are natural products.